Hey PLG!
There is a Theater performance, happening within walking distance, in the park, for free, next week!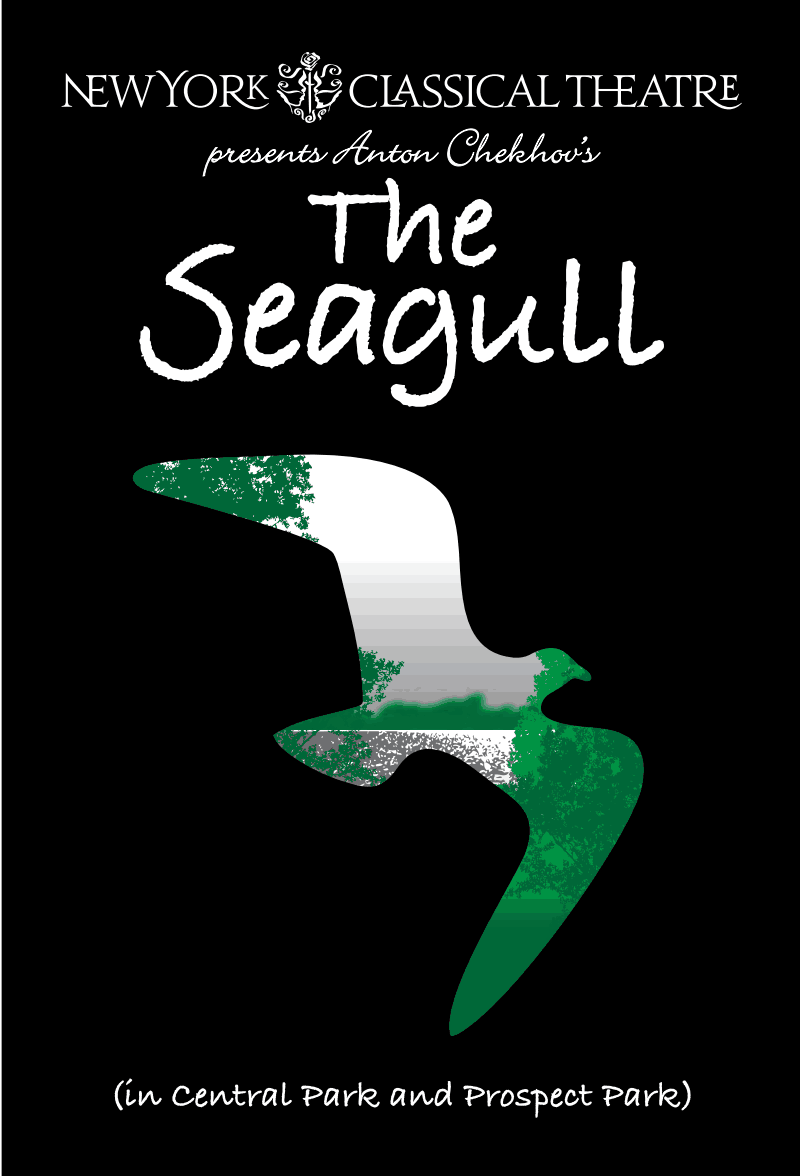 All-FREE Off-Broadway Theatre!
by Anton Chekhov
Translation by Jean-Claude van Itallie
Directed by Stephen Burdman
No tickets required – just show up!
After a decade of delighting Central Park audience
NY Classical brings their work for the first time to in Brooklyn's PROSPECT PARK
(Enter at Parkside & Ocean Aves; walk to Rustic Shelter by the Lake
)
Tuesday through Sunday JUNE 25 – 30
All Performances 7:00pm
For more information call 212-252-4531, or visit our website www.nyclassical.org

See you in the Park!Stephen Burdman, Artistic Director
CHECK OUT THIS GREAT REVIEW!