PLG Arts curates monthly shows at The Chameleon BK, with a mix of group, solo, and two-person shows in any hangable media.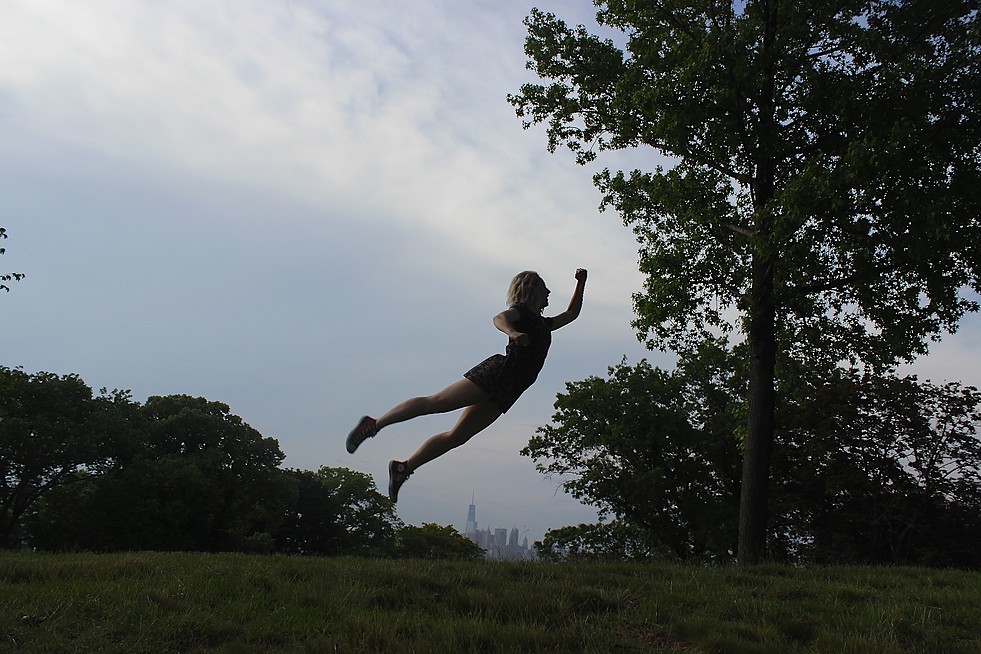 Please join us for a new show of photography at the Brooklyn Greenhouse 539 Flatbush Ave, Brooklyn, New York 11225 Saturday, December 19, 2015 6-9pm Website: casdoy.wix.com/portfolio Email: [email protected] RSVP on facebook I am constantly fascinated by movement and...
read more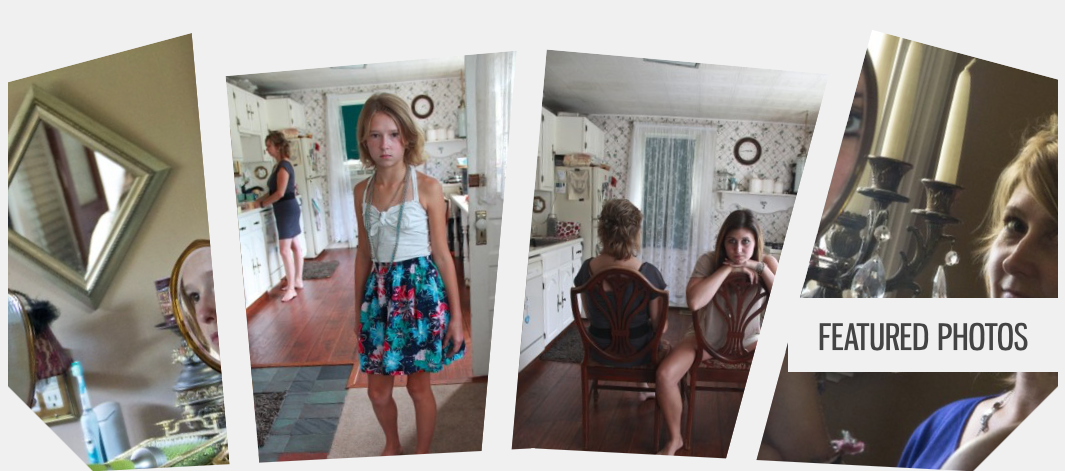 MARCIA LLOYD photography WED DEC 16th 6–9PM Please join us for the opening reception for a show of photography by Marcia Lloyd the newest show for PLG Arts Tugboat Local Artists series. It will be at the Tugboat Tea Company, 546 Flatbush Ave, Brooklyn, New York 11226....
read more
Support the Arts in PLG
Join PLG Arts and become a vital part of the arts in our neighborhood! By joining you help us create and sponsor more visual arts, dance programs, theater events, and music for the children and adults of our community.