PLG Arts supports theater performances in the neighborhood. In the past PLG Arts has produced radio plays, and a community dance and theater event in the Parkside plaza.
Interested in getting involved with this program? Contact us.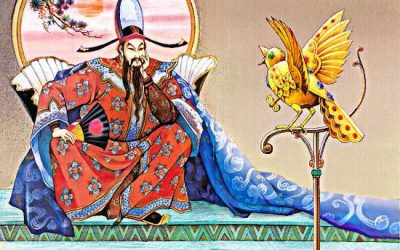 Saturday, March 23 11:30 AM Greenlight Bookstore, 632 Flatbush Ave, Prospect Lefferts Gardens Co-hosted by PLG Arts Broadway alum, multi-instrumentalist, and indie accordionist-chanteuse Mary Spencer Knapp premieres the ensemble version of her original musical...
read more
Support the Arts in PLG
Join PLG Arts and become a vital part of the arts in our neighborhood! By joining you help us create and sponsor more visual arts, dance programs, theater events, and music for the children and adults of our community.