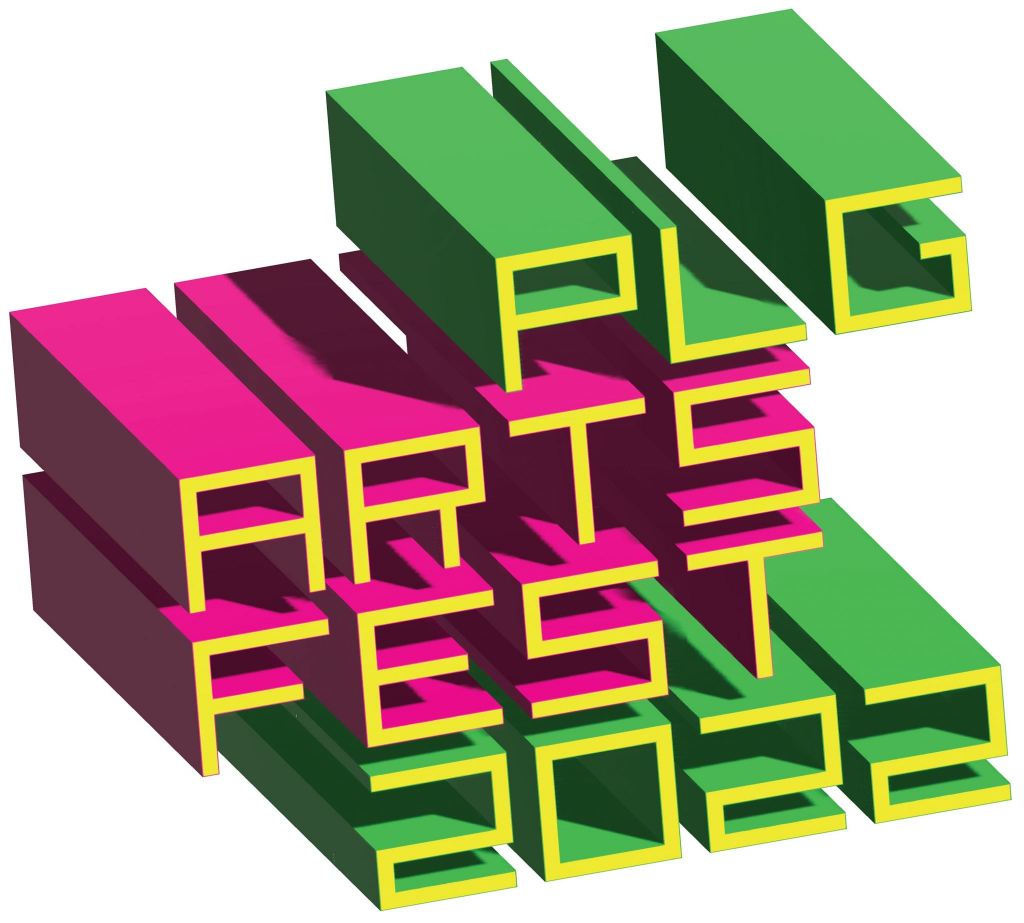 The PLG Arts Fest 2022
Sunday June 12, 11am-5pm
Visual Arts • Music • Family Art Making
Our first PLG Arts Fest was a tremendous success! It was a FREE, FUN explosion of art and music on Rogers and Nostrand Avenues from Sterling to Hawthorne streets and in front of homes on side streets. The Fest featured:
The work of over 40 artists at 17 businesses and 14 sidewalk displays outside homes
Brazilian music by Trio Arreból at Libre Gardens II
Steel pan music by JahPan at The Citadel
Family art making at Kiddie Science
The PLG Arts membership and information table
Visit our Instagram to see Arts Fest photos and other PLG Arts activities. Stay in touch to hear about all our events and programs.
Thanks to all the artists, businesses and residents for their participation. It was a fun way to explore our community and meet neighbors while supporting local businesses, artists and musicians.
We hope you were able to visit all the exhibitions, venues and music. Did you enter the raffle to win one of the terrific prizes from local merchants?