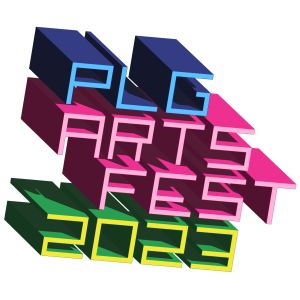 PLG Arts Fest 2023
Saturday, September 30th 12-5 PM
The PLG Arts Fest 2023 was a great day!
On Saturday, September 30th, over 40 artists exhibited and sold their work at 18 businesses and 17 sidewalk displays throughout the neighborhood. Three bands played at local businesses: Rafael Rosa Trio, UDEiGWE, and Str8OuttaBklyn. Families created art at the art-making table with two teaching artists.
PLG Arts will be holding more arts events in the coming months. To be in the know, sign up for the
mailing list
. For questions, email
[email protected]
.