Next Month »« Prev Month
4:00 pm

The World's Greatest Film Critics – Erv's 2125 Beekman

8:00 pm

Sun 04 Feb 2018 Open Ground w Beekman and William Tatge Trio – The OWL 497 Rogers
8:00 pm

Ana Egge and Hayley Sabella – The OWL 497 Rogers
8:00 pm

Loosie with bot and special guests – The OWL 497 Rogers
8:00 pm

Jake Sherman, Lau Noah, Michael Rocketship – The OWL 497 Rogers
8:00 pm

Dolunay and Sharq Attack – The OWL 497
7:30 pm

Colin Winnette presents The Job of the Wasp – Greenlight Books 632 Flatbush Avenue (at Fenimore)
8:00 pm

Harris Eisenstadt's Poschiavo 50 // Gavagai – The OWL 497 Rogers
8:00 pm

Zosha Warpeha, Gaya Feldheim-Schorr & Ashni – The OWL 497 Rogers
8:00 pm

Church of Betty / Ed Pastorini solo – The OWL 497 Rogers
8:00 pm

Open Ground – The OWL 497 Rogers
7:30 pm

Book Launch: Brittney Cooper presents Eloquent Rage: A Black Feminist Discovers Her Superpower – Greenlight Books 632 Flatbush Avenue (at Fenimore)
8:00 pm

Wataru & Predawn Shenanigans Band – at Erv's 2122 Beekman Place
8:00 pm

Lacy Rose & Osso String Quartet w Triune, Colin Fullerton and Alaina J. Ferris – The OWL 497 Rogers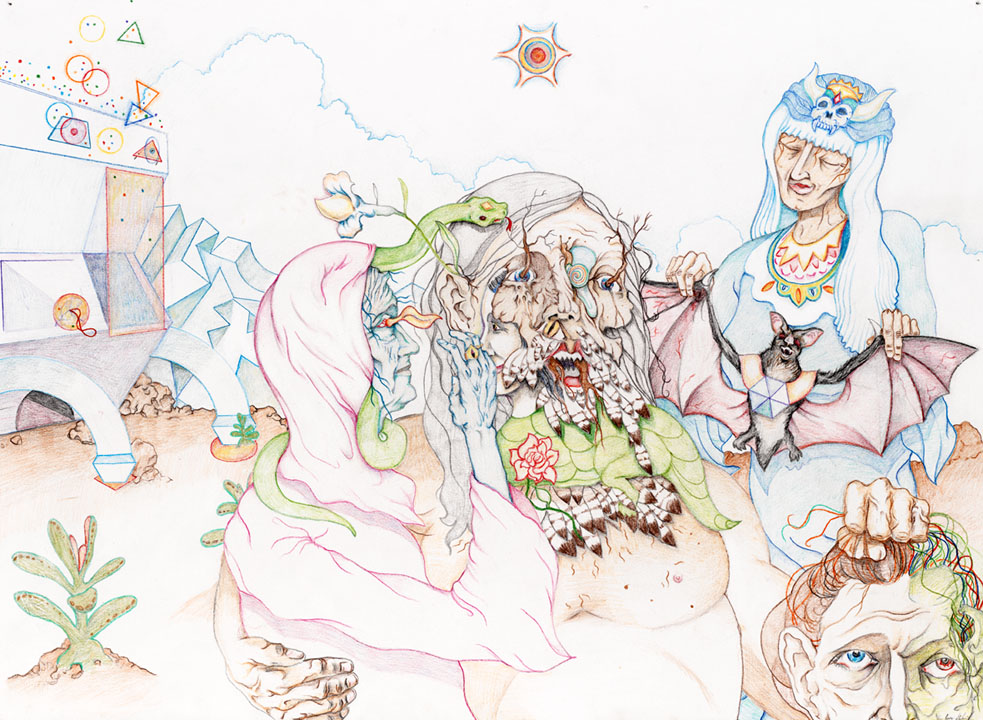 PLG Arts's Artist Registry is an online database of Brooklyn-based artists of all disciplines.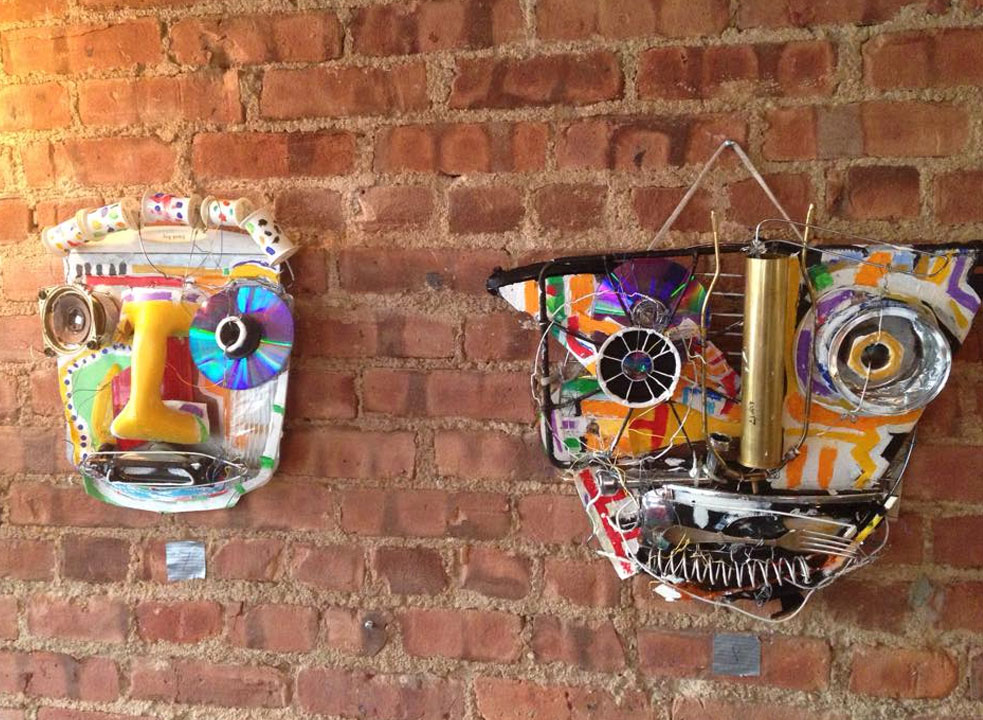 PLG Arts curates monthly shows with a mix of group and solo shows in any hangable media.
BECOME A MEMBER!
By joining PLG Arts, you will help us create and sponsor more visual arts, dance programs, theater events, and music for the children and adults of our community.
PLG Arts Music Series at Erv's:  Markus Schwartz and Lakou Brooklyn Wednesday, Dec 20, 8-10 pm Markus Schwartz - Haitian drums/percussion; Monvelyno Alexis - guitar/vocals; Bobby Raymond - contrabass; Godwin Louis - alto sax This Haitian roots/folk/jazz...