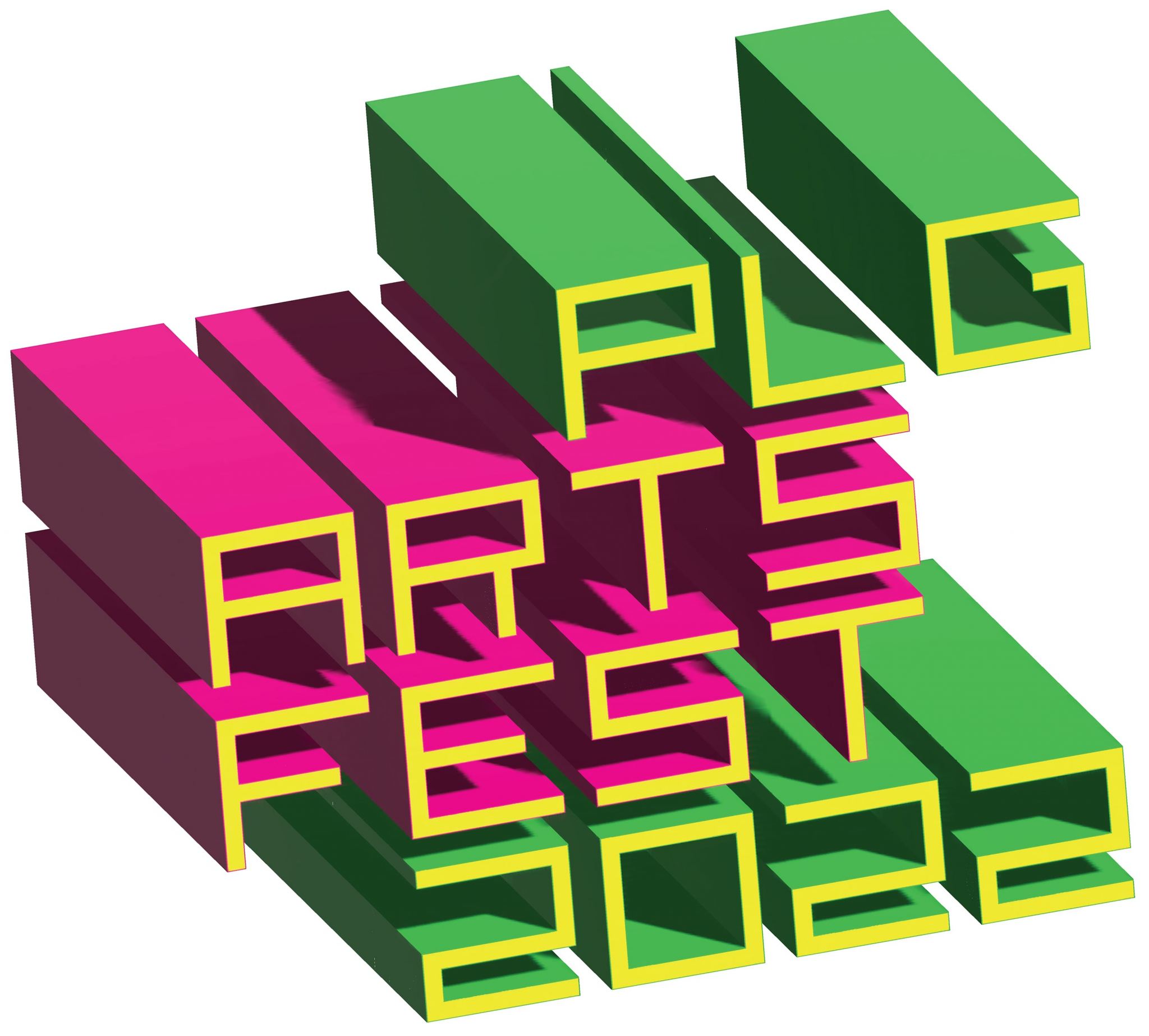 The PLG Arts Fest 2022
Sunday June 12, 11am-5pm
Visual Arts • Music • Family Art Making
All events are FREE, rain or shine
A FREE, FUN explosion of art and music on Rogers and Nostrand avenues from Sterling to Hawthorne streets and in front of homes on side streets
View the work of 30 artists at 17 businesses and 14 sidewalk displays outside homes. Swing to the Brazilian vibe of Trio Arreból at Libre Gardens 2 (12:30-2; 408 Rogers Ave between Sterling St and Lefferts Ave). Catch the steel drum excitement of JahPan (3:30-5; Citadel, 1207 Nostrand Ave at Hawthorne St). Create artwork with your family at Kiddie Science and visit the PLG Arts membership and festival information table (509 Rogers Ave between Midwood and Rutland streets).
Stroll the streets of the PLG Arts Fest route. Enjoy artwork for sale, hear great music, and join the family art-making activity. Have fun, explore your community, and meet your neighbors while you support local businesses and artists.
Enter the raffle to win fun prizes by signing off at locations along the route.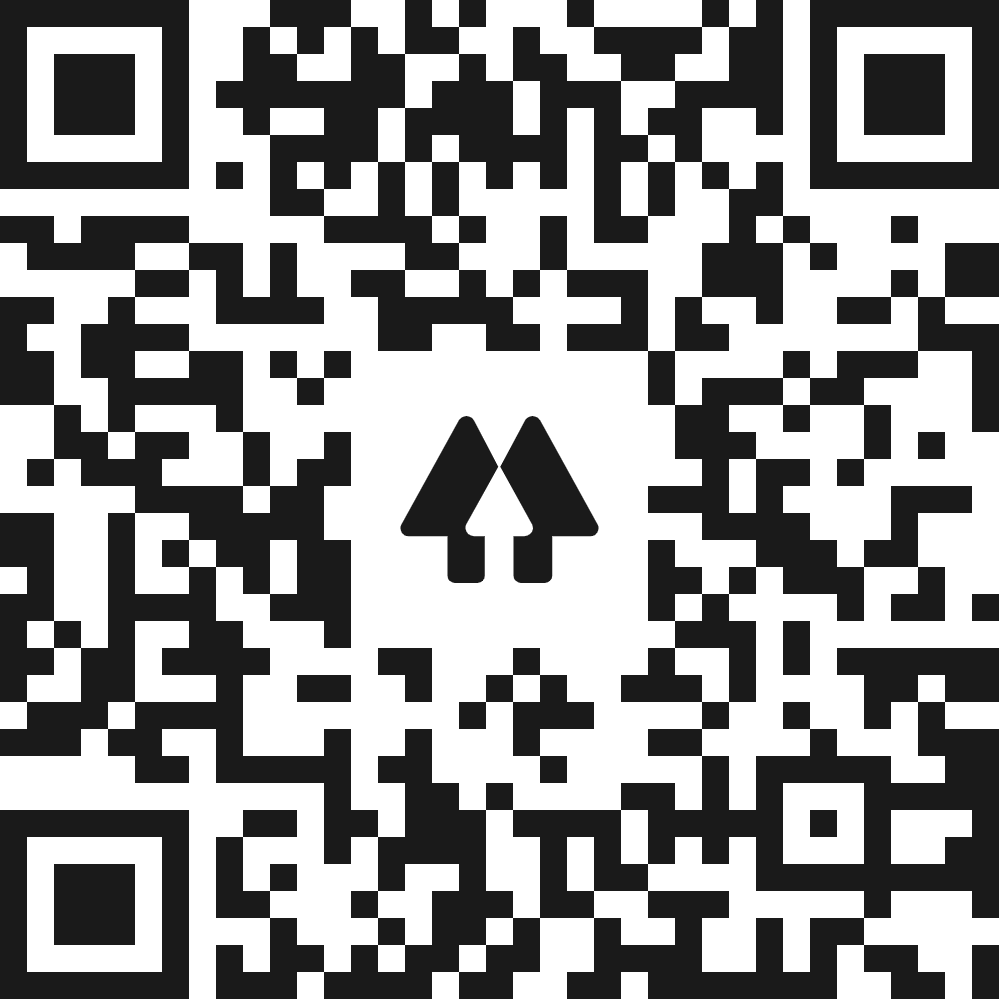 Support the Arts in PLG
Join PLG Arts and become a vital part of the arts in our neighborhood! By joining you help us create and sponsor more visual arts, dance programs, theater events, and music for the children and adults of our community.