PLG Arts Community Calendar
There's more to experience in PLG, check out the full calendar.

Do you want your event listed on the PLG Arts Community Calendar?
Submit an event for consideration!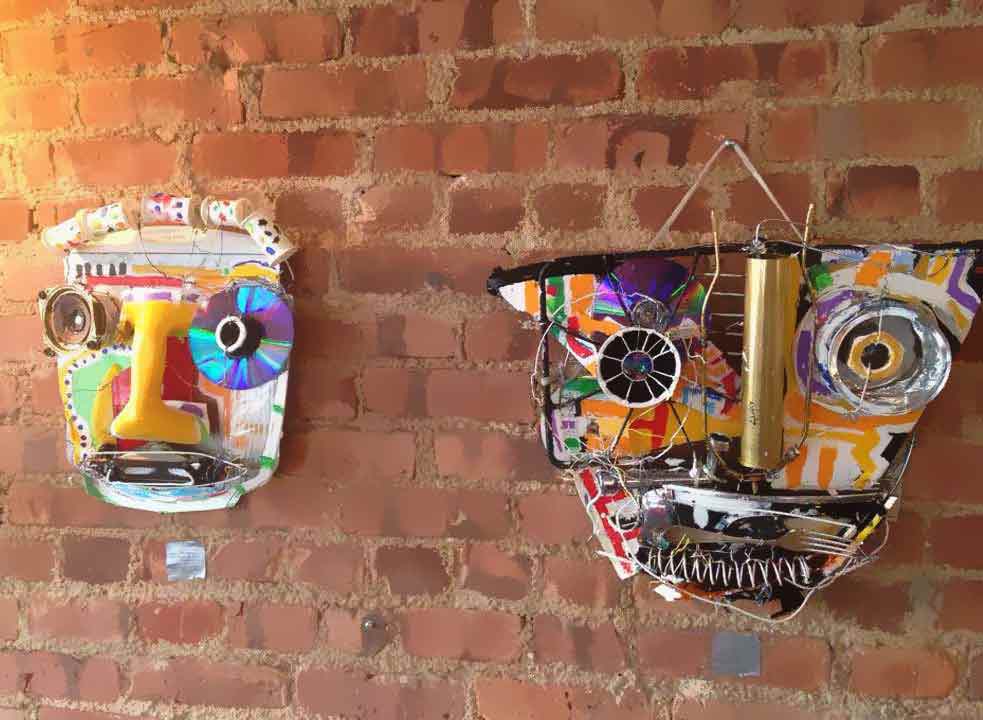 PLG Arts curates monthly shows with a mix of group and solo shows in any hangable media.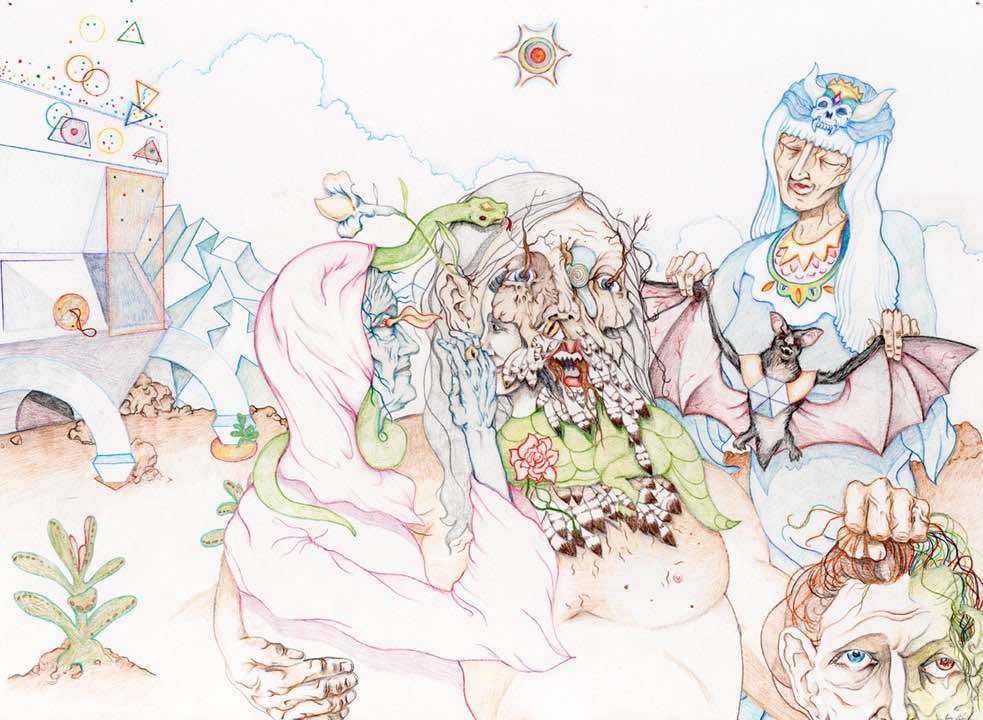 PLG Arts's Artist Registry is an online database of Brooklyn-based artists of all disciplines.
Latest News and Recent Events
PLG Arts Music Series presents...Joe Stone & Blackforest Blues Wednesday, September 18, 8-10 pm at Erv's, 2122 Beekman Place Joe Stone & Blackforest Blues - hailing from the southwest of Germany, inspired by the tales of the brothers Grimm and the rhythm of the cuckoo...
Support the Arts in PLG
Join PLG Arts and become a vital part of the arts in our neighborhood! By joining you help us create and sponsor more visual arts, dance programs, theater events, and music for the children and adults of our community.