PLG Arts Community Calendar
There's more to experience in PLG, check out the full calendar.

Do you want your event listed on the PLG Arts Community Calendar?
Submit an event for consideration!
LATEST NEWS FROM PLG ARTS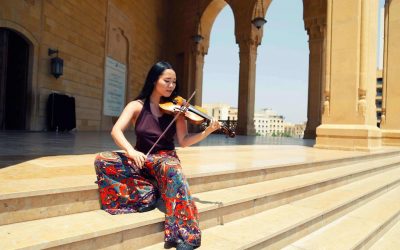 From Carnegie Hall to refugee camps in the Middle East, Brooklyn-based violinist and composer Megumi Saruhashi has delivered her music to people of all circumstances around the globe.  Megumi's wide range of influences includes Arabic music, jazz, classical,...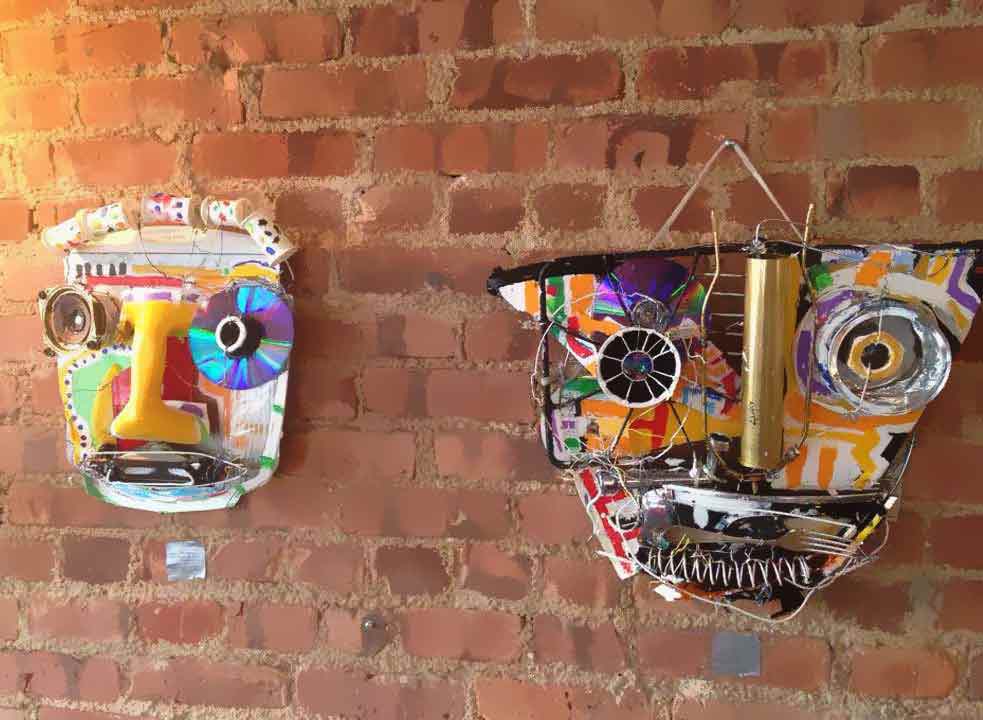 PLG Arts curates monthly shows with a mix of group and solo shows in any hangable media.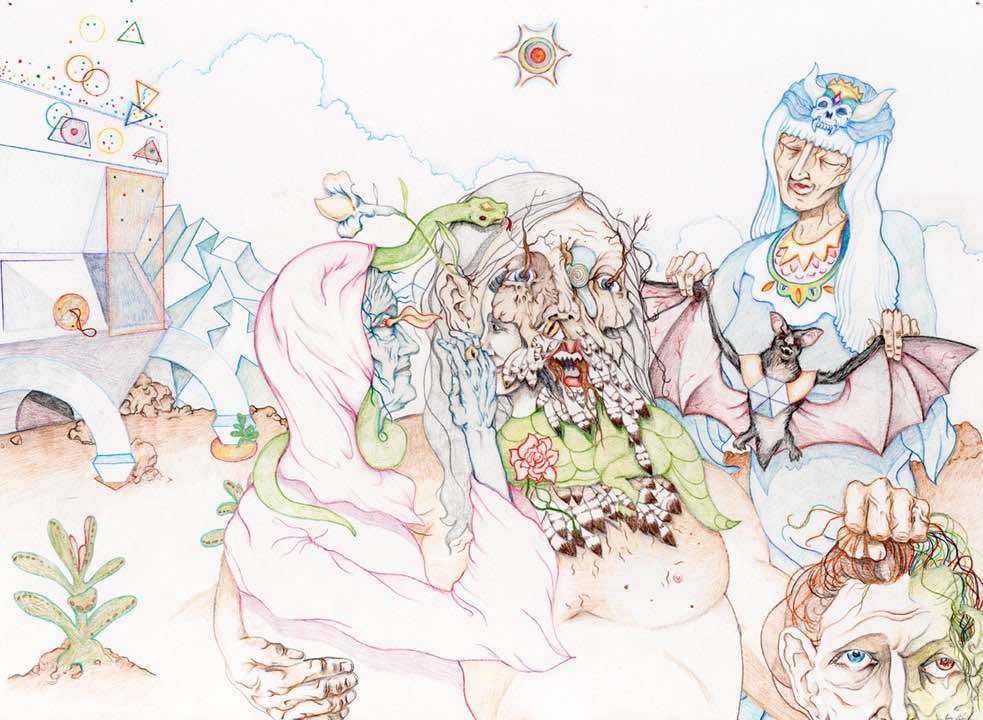 PLG Arts's Artist Registry is an online database of Brooklyn-based artists of all disciplines.
Support the Arts in PLG
Join PLG Arts and become a vital part of the arts in our neighborhood! By joining you help us create and sponsor more visual arts, dance programs, theater events, and music for the children and adults of our community.