The Marianne Solivan Quartet
Jazz in a Historic Home
Sunday, March 26, 3 pm
RSVP to reserve your seat
PLG Arts presents a free, live performance of the Marianne Solivan Jazz Quartet in a historic home in Prospect Lefferts Gardens, Brooklyn. Admission is free, but attendance is limited. RSVP to [email protected] to reserve your seat.
Solivan has been a staple on the NYC jazz scene for over 15 years and has toured extensively in Europe, eastern Europe, and the US.  Her repertoire shows her diversity of styles as she moves from straight ahead jazz to Latin and more modern material. Performing with Marianne Solivan are Brandon McCune, keyboard; Steve Wood, bass; and Rodrigo Recabarren, drums.
Website: mariannesolivanjazz.com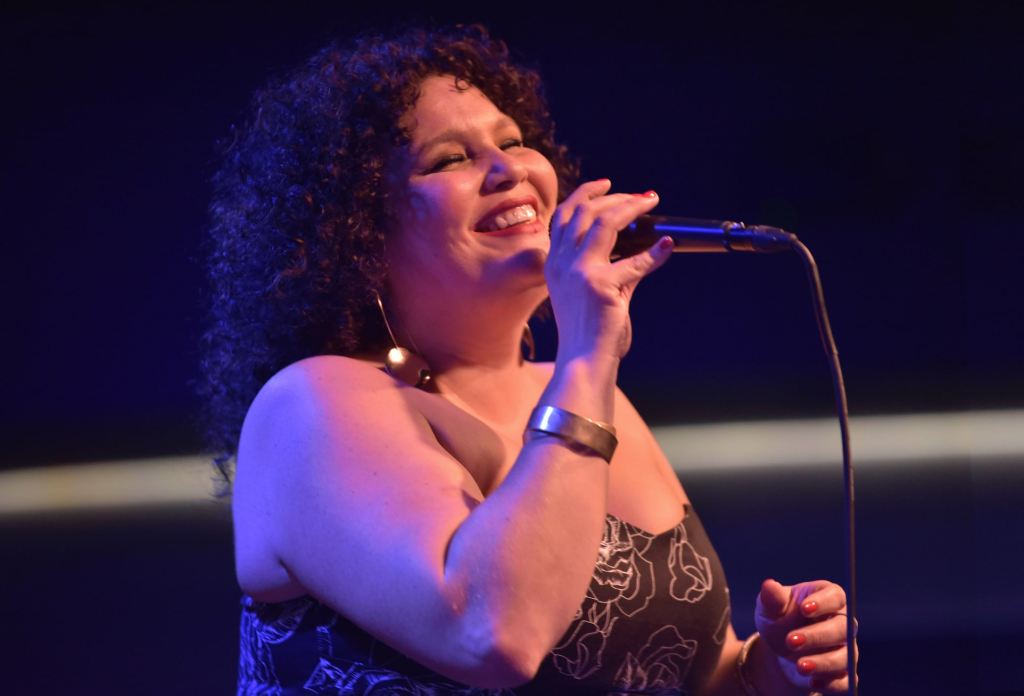 PLG Arts supports local artists, sponsors events, and inspires the vibrant creative community in Prospect Lefferts Gardens and the surrounding Brooklyn neighborhoods.