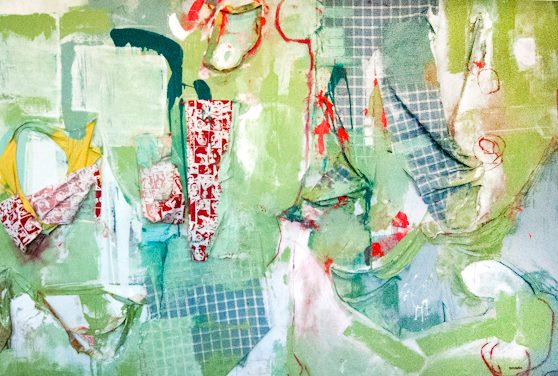 Stop by Tugboat Tea Company for the month of June 2013 to see the great paintings by Brianne Walasek.
Join us for the opening reception June 12 @ 6pm
Tugboat Tea Company
546 Flatbush Avenue
(between Lincoln Rd. & Maple St.)
more details on the facebook event page
More of Brianne Walasek's artwork is on her website.