On September 8-9, 2012,
24 Prospect Lefferts Gardens artists will open their studios to the community as a part of the Brooklyn Museum "GO Brooklyn Art" project. Community members registered as voters can nominate artists for inclusion in a group exhibition to open at the Brooklyn Museum on December 1, 2012.
This month, PLG arts will spotlight 24, GO PLG ARTISTS from the neighborhood.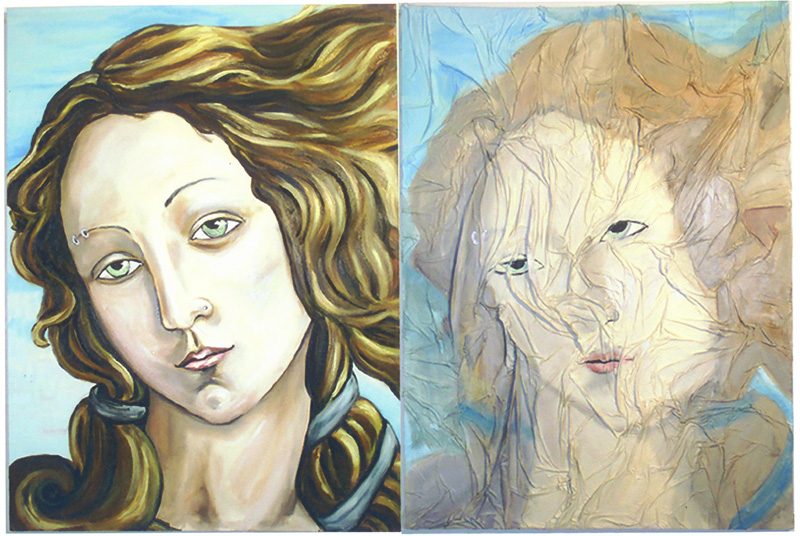 How do you feel about being a part of "GO BROOKLYN ART"?
"I'm excited to be part of this new Brooklyn based endeavor and to be able to show my art to neighbors and art lovers. I hope that PLG residents will visit as many PLG studios as they can and show their support of our creative community."
Is there anything about your PLG neighborhood that gives you inspiration to create?
"I love the old-fashioned neighborhood feeling we have at PLG with kids playing outside, interactions with the neighbors, quiet backyards and the sound of the birds. This strengthens my sense of belonging and enables me to create from a secure and peaceful place."
Efrat Baler-Moses– GO PLG ARTIST
http://www.gobrooklynart.org/studio/ef4art
http://www.efrat-art.com/
also this month…COME OUT & MEET THE ARTISTS:
Location: INKWELL JAZZ COMEDY CAFE
Address: 408 Rogers Ave, Brooklyn NY 11225
&
Date:  Friday Aug 31st   Time:  7:30-8:30pm
Location: LINCOLN PARK TAVERNx
Address: 49 Lincoln Road, Brooklyn NY 11225