On September 8-9, 2012,
24 Prospect Lefferts Gardens artists will open their studios to the community as a part of the Brooklyn Museum "GO Brooklyn Art" project. Community members registered as voters can nominate artists for inclusion in a group exhibition to open at the Brooklyn Museum on December 1, 2012.
This month, PLG arts will spotlight 24, GO PLG ARTISTS from the neighborhood.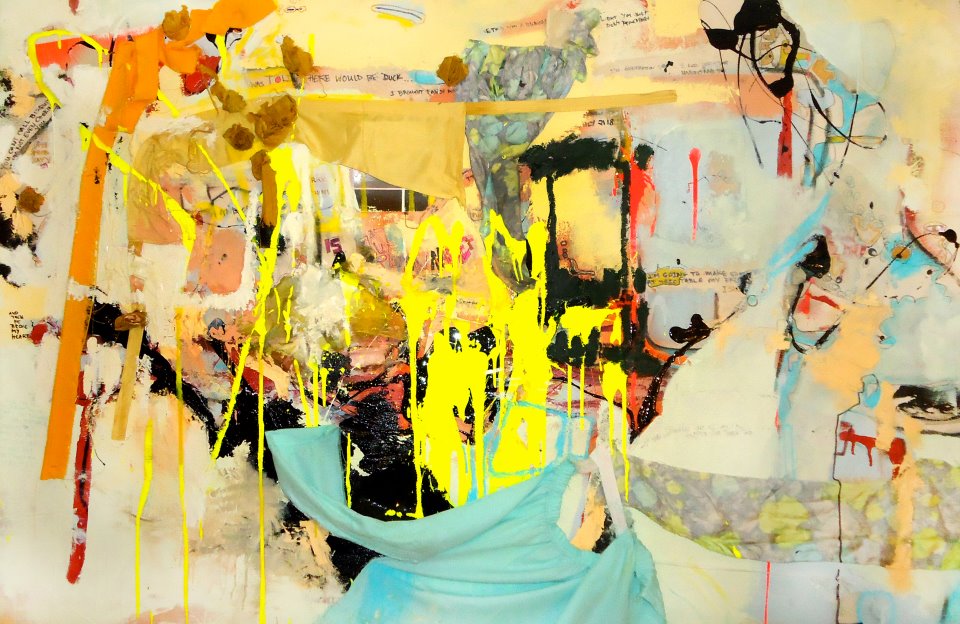 How do you feel about being a part of "GO BROOKLYN ART"?
"I stumbled upon 'GO BROOKLYN ART' in my wanderings online and knew immediately it was something I wanted to be a part of…I have been a longtime fan and supporter of the Brooklyn Museum and the work they've done in recent years to increase exposure for both women artists and new, emerging talent, has been nothing short of inspiring. And now with this event, I have the opportunity to be involved with an organization that I respect tremendously on top of having this chance to both gain exposure and participate in
something borough-wide. It's going to be nothing short of amazing!"
Is there anything about your PLG neighborhood that gives you inspiration to create?
"My work is heavily influenced by my environment – I create based on my everyday experiences, the natural occurrences of one's life, one's day… so to live in the PLG neighborhood where so many other artists and creative people make up the community, I feel safe to explore everything I possibly can. My neighbors are among the most supportive people I've ever met, and not just about art – but about life and living in general. I remember the first day I ever saw this neighborhood – the first thing I noticed were the painted boards surrounding the empty lot by the subway – and I knew this was where I was supposed to be. Living in PLG means having the freedom to be myself and the trust that there are many around me with which I can share creatively, what a blessing…"
Brianne Walasek – GO PLG ARTIST
http://www.gobrooklynart.org/studio/graphicpaint
http://www.briannewalasek.com/
also this month…
COME OUT & MEET THE ARTISTS: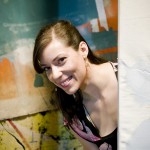 Date:  Friday Aug 24th  Time:  8:00-9:00pm
Location: INKWELL JAZZ COMEDY CAFE
Address: 408 Rogers Ave, Brooklyn NY 11225
&
Date:  Friday Aug 31st   Time:  7:30-8:30pm
Location: LINCOLN PARK TAVERN
Address: 49 Lincoln Road, Brooklyn NY 11225