Music makers. Picture painters. Photo takers.
Story writers. Dance makers.
Discover the creative community that is all around you.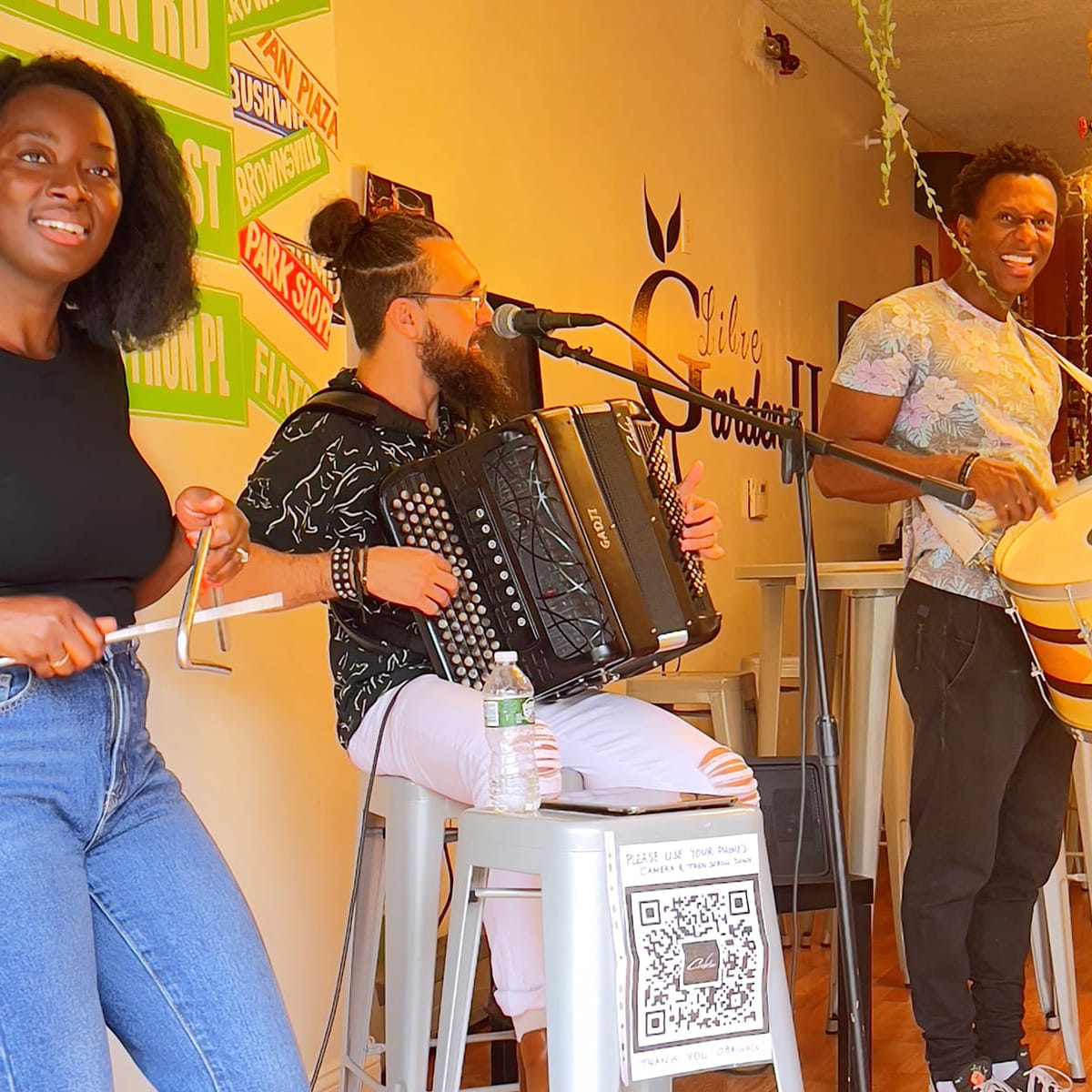 To our creative neighbors:
Do you have a turnkey project – one that's ready to go?
We can help find a venue – online or in the neighborhood
We have a large mailing list for outreach
We can help with non-financial support
We can lend to your project the credibility of long-time, well-established community relationships.
We invite you to contact us to discuss your potential project at [email protected]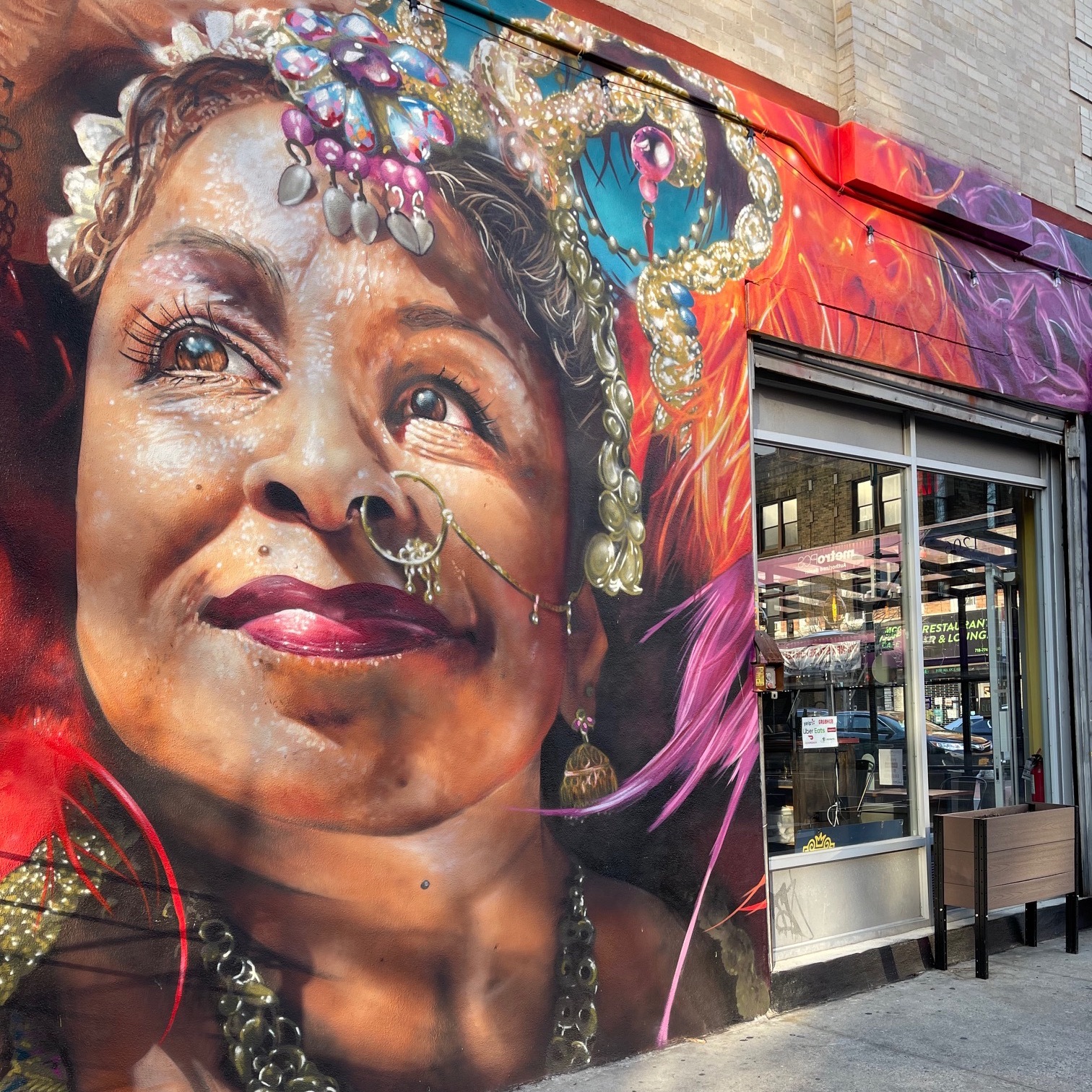 To our art-loving neighbors:
We hope you will consider becoming a member of PLG Arts to support the community and inspiration of fellow artists. 
Help us extend the reach of the creative community to an interested audience of neighbors and friends of the arts.
If you don't know much about us, PLG Arts is a volunteer, non-profit community organization. We are funded by membership fees, donations at events, and modest government grants. We have no space of our own but have collaborated with local partners to present the Spring Music Festival in multiple neighborhood venues such as coffee shops, restaurants, and public plazas.
PLG Arts has sponsored author readings and children's music at Greenlight Bookstore on Flatbush and the Crown Heights Branch of the Brooklyn Public Library. We have facilitated art exhibits as well as dance and theater productions. Admission to our events is always free or donation based.
Thank you,
PLG Arts Board Members
Grahame Conibear – Sterling Street
Dean Foster – Rutland Road
Hollis Headrick – Rutland Street
Susan Hemley – Sterling Street
Allyson Hightower – Maple Street
Rina Kleege – Maple Street
Karl McIntosh – Fenimore Street
Bob Marvin – Midwood Street