Upcoming Community Events
Next Month »« Prev Month
7:30 pm

SHELTER Speaker Series featuring Sady Doyle, Perry Baron Huntoon, and Peter Moskowitz
7:30 pm

PLG Nonfiction Book Group discusses The Last Holiday
7:30 pm

Marvin Dolly Trio
7:30 pm

Peter Heller presents "Celine" In conversation with Emily St. John Mandel
7:30 pm

Book launch: Deepak Unnikrishnan presents "Temporary People" In conversation with Mia Alvar
7:30 pm

PLG Fiction Book Group discusses Capital
7:30 pm

Jim Shepard presents "The World to Come" In conversation with Joshua Ferris
7:30 pm

ART LILLARD'S ON TIME BAND at KD's
6:00 pm

Stephen Santoro & His Boogie Five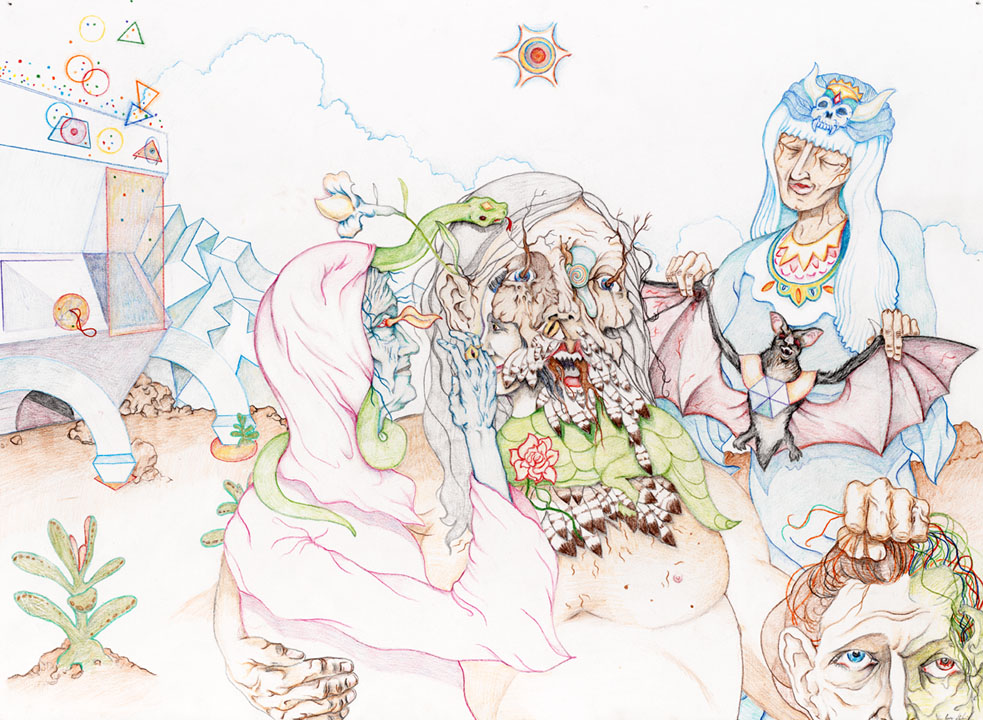 PLG Arts's Artist Registry is an online database of Brooklyn-based artists of all disciplines.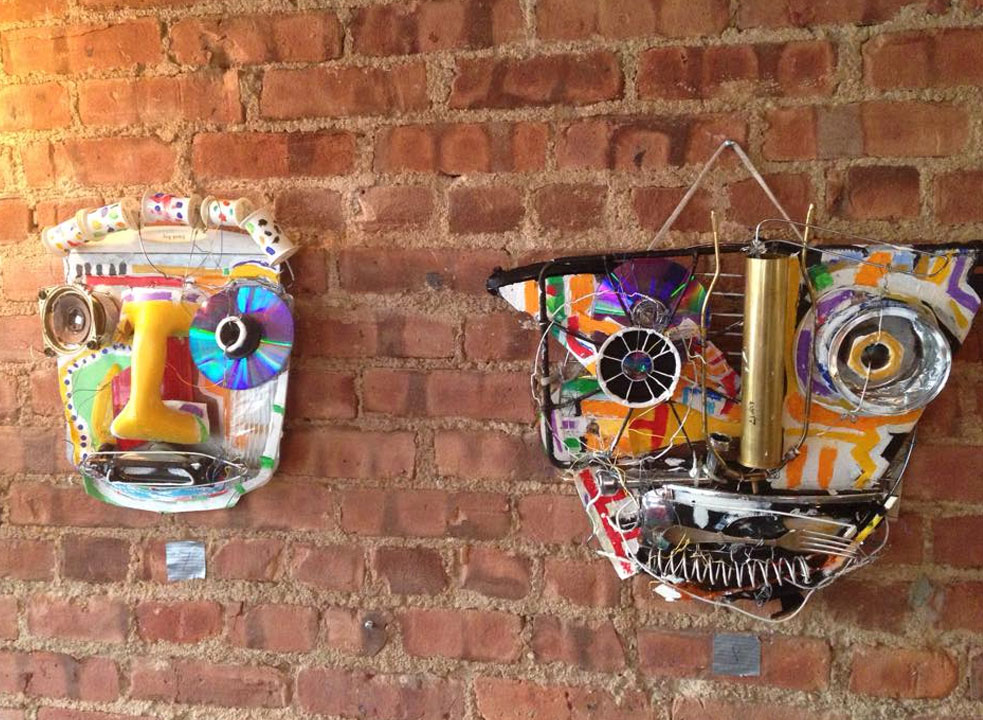 PLG Arts curates monthly shows with a mix of group and solo shows in any hangable media.
BECOME A MEMBER!
By joining PLG Arts, you will help us create and sponsor more visual arts, dance programs, theater events, and music for the children and adults of our community.
JOIN
LATEST FROM PLG ARTS
Friday, March 24, 7:30-9:30 ART LILLARD'S ON TIME BAND at KD's, 408 Rogers Ave betw Lefferts Ave & Sterling St Art Lillard – drums; Ted Kooshian – keyboard; Will Woodard - bass Great ensemble playing with inspired soloing, influenced by traditional swing and jazz...