Upcoming Community Events
Next Month »« Prev Month
7:30 pm

Freeman's #3: Home
7:30 pm

My Life with Bob
1:00 pm

Parkside Plaza Anniversary Celebration

7:00 pm

'The Accidental Sailor' by PLG resident Nelson Simon
8:00 pm

Jazz Jam Session
7:30 pm

Immigrant Writing Series
7:30 pm

PLG Arts Jazz at KD's: Yuma Uesaka
5:00 pm

Efrat Baler Art Opening Reception

5:00 pm

Efrat Baler Art Opening Reception
6:30 am

Erv's sings on Sundays

1:30 pm

Miss Nina – PLG Arts Music Festival 2017

7:00 pm

The Rhythm Method – PLG Arts Music Festival 2017
7:30 pm

PLG Arts Jazz at KD's: Bob Gingery Trio

7:30 pm

Byways at PLG Arts Jazz at KD's

7:30 pm

Byways

7:30 pm

Civic Engagement Series Center for Popular Democracy: On Policing, Incarceration and Racial Equity

7:30 pm

Ms Julie, Asian Equities
PLG ARTS MUSIC FESTIVAL 2017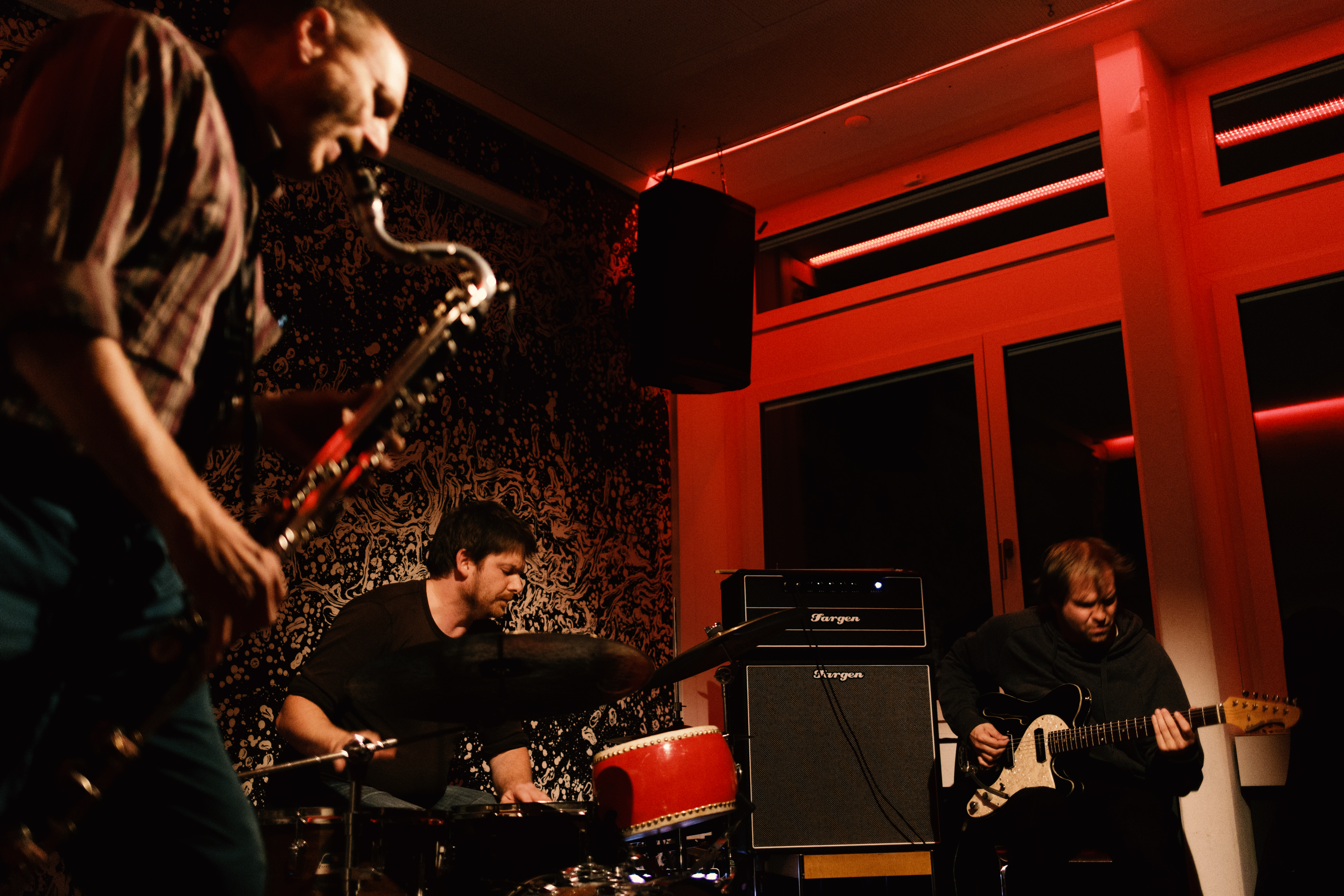 The first PLG Arts Music Festival, a weeklong event from May 15-21, features almost 50 musicians in 9 different locations throughout Prospect-Lefferts Gardens.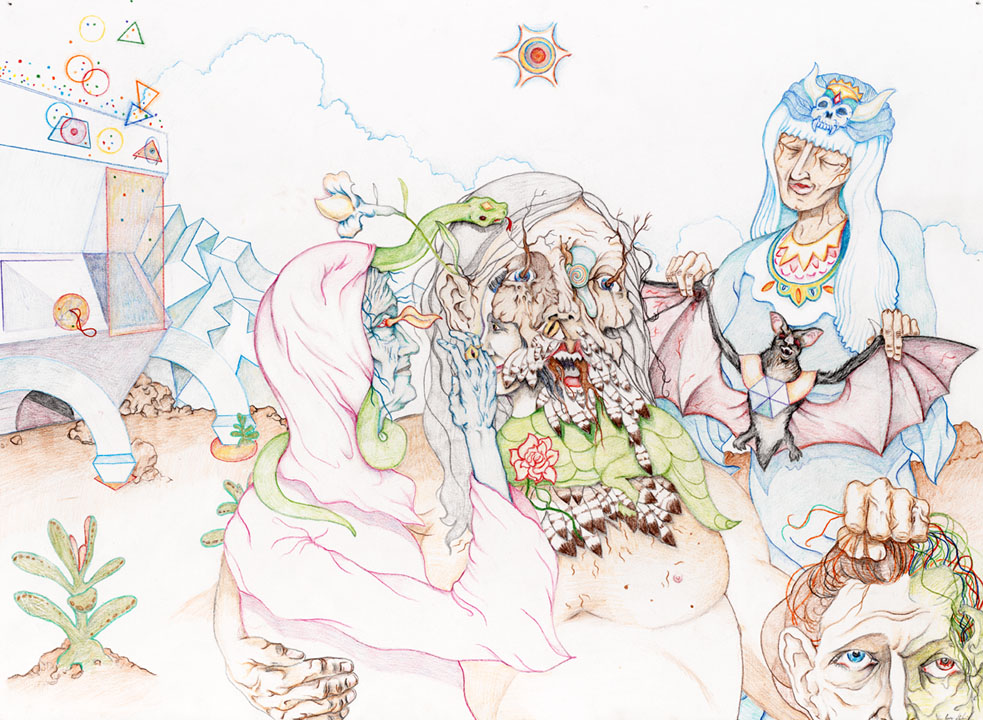 PLG Arts's Artist Registry is an online database of Brooklyn-based artists of all disciplines.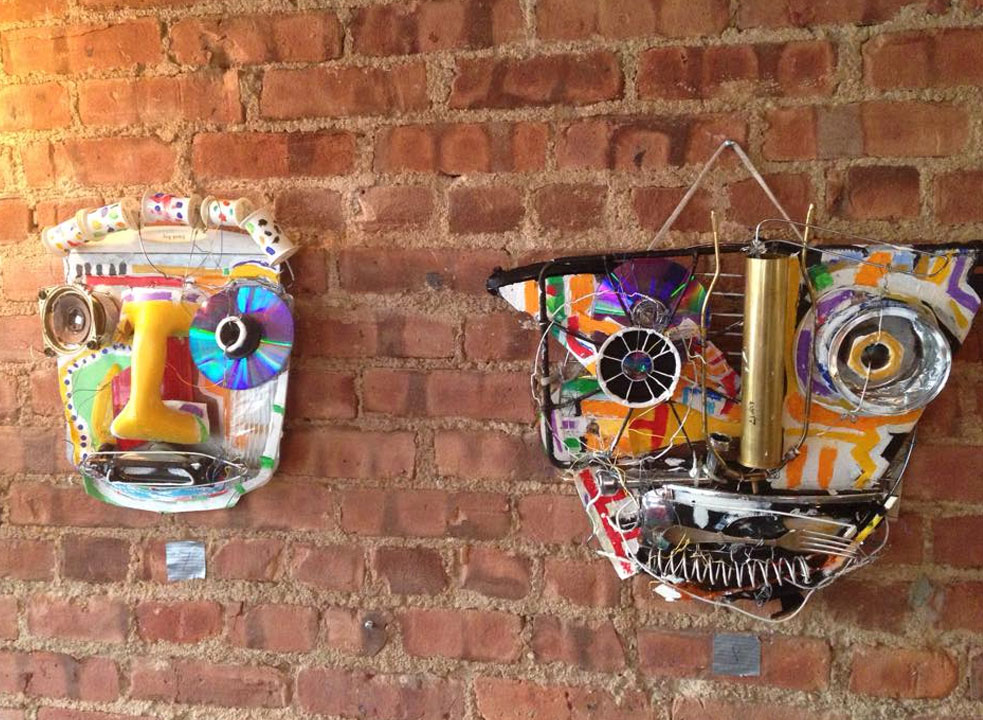 PLG Arts curates monthly shows with a mix of group and solo shows in any hangable media.
BECOME A MEMBER!
By joining PLG Arts, you will help us create and sponsor more visual arts, dance programs, theater events, and music for the children and adults of our community.
JOIN
LATEST FROM PLG ARTS
PLG Arts MUSIC FESTIVAL 2017 May 15-21, Prospect-Lefferts Gardens, Brooklyn What: PLG Arts Music Festival 2017 Where: Nine locations in Prospect-Lefferts Gardens (PLG) (see locations below) When: Performances May 15-21 at various times (see full schedule below) Cost:...