Upcoming Community Events
PLG ARTS MUSIC FESTIVAL 2017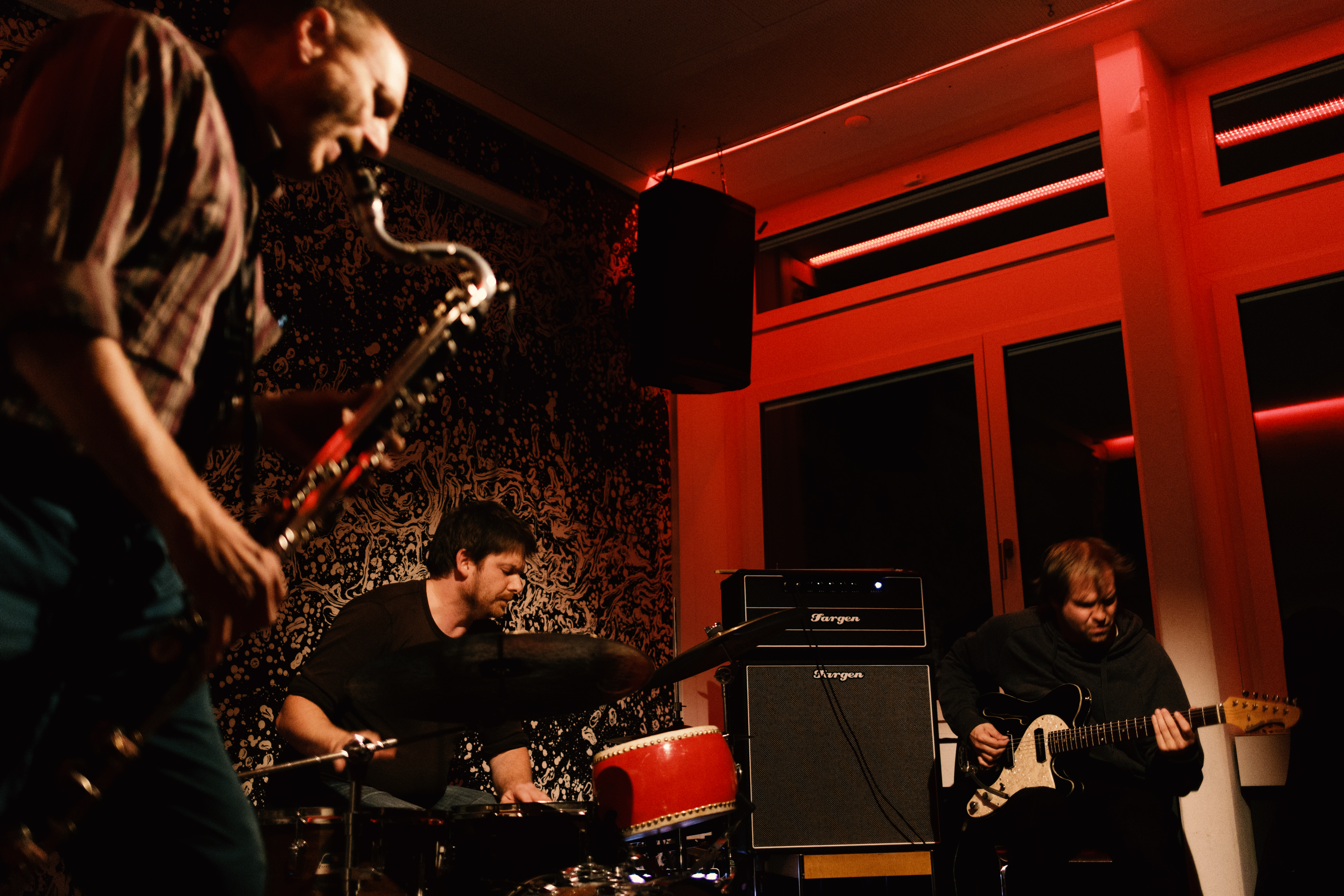 The first PLG Arts Music Festival, a weeklong event from May 15-21, features almost 50 musicians in 9 different locations throughout Prospect-Lefferts Gardens.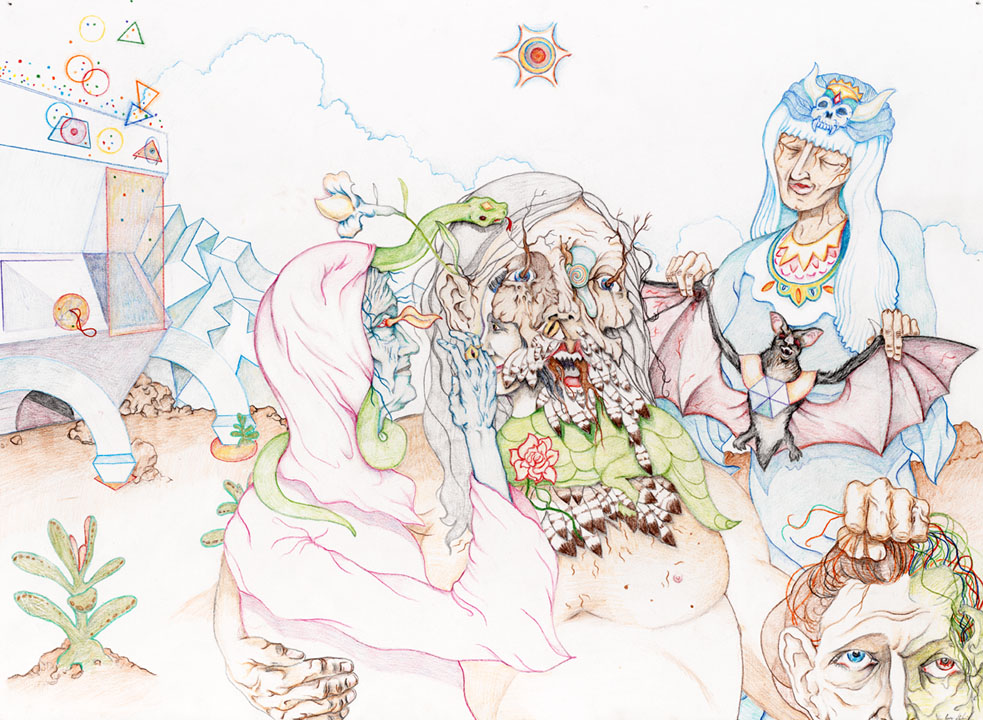 PLG Arts's Artist Registry is an online database of Brooklyn-based artists of all disciplines.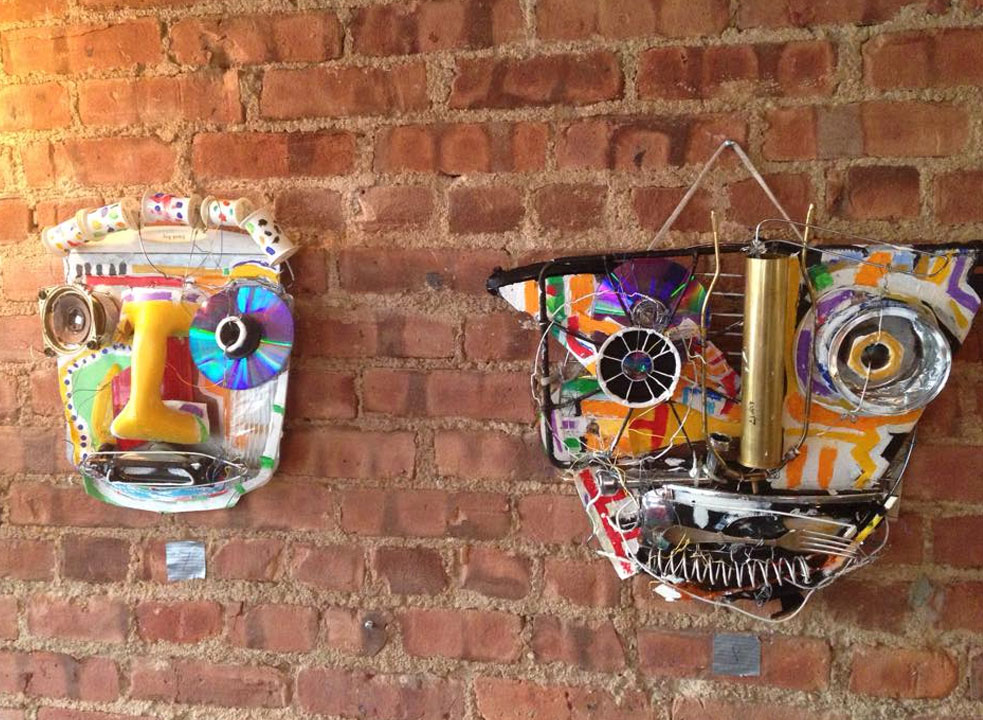 PLG Arts curates monthly shows with a mix of group and solo shows in any hangable media.
BECOME A MEMBER!
By joining PLG Arts, you will help us create and sponsor more visual arts, dance programs, theater events, and music for the children and adults of our community.
JOIN
PLG Arts Jazz at KD's, 408 Rogers Ave (betw Sterling St & Lincoln Rd) Michael LeMorin stirs the cadences of his native Haiti—and  other tropical treats such as reggae, samba, and bossa nova—into a smoothly vibrant jazz cocktail. Lyrics in English, French, and...