Next Month »« Prev Month
8:00 pm

BlueBird Cafe -The Nest

8:00 pm

Axiom Addicts – The Comeback Gig
8:00 pm

BlueBird Cafe -The Nest
8:00 pm

BlueBird Cafe -The Nest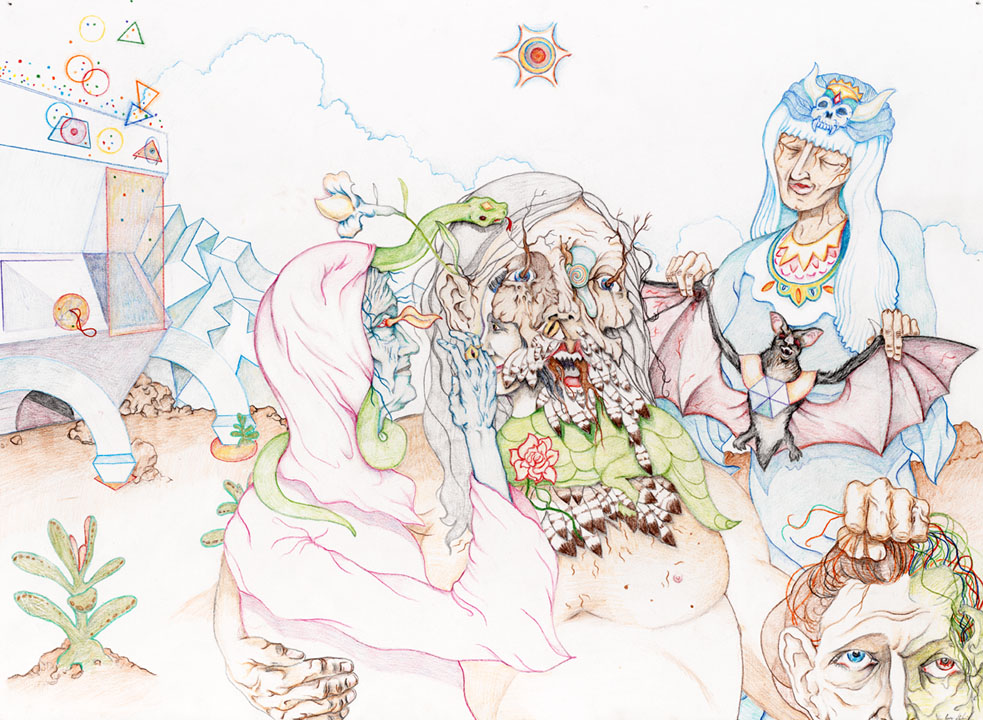 PLG Arts's Artist Registry is an online database of Brooklyn-based artists of all disciplines.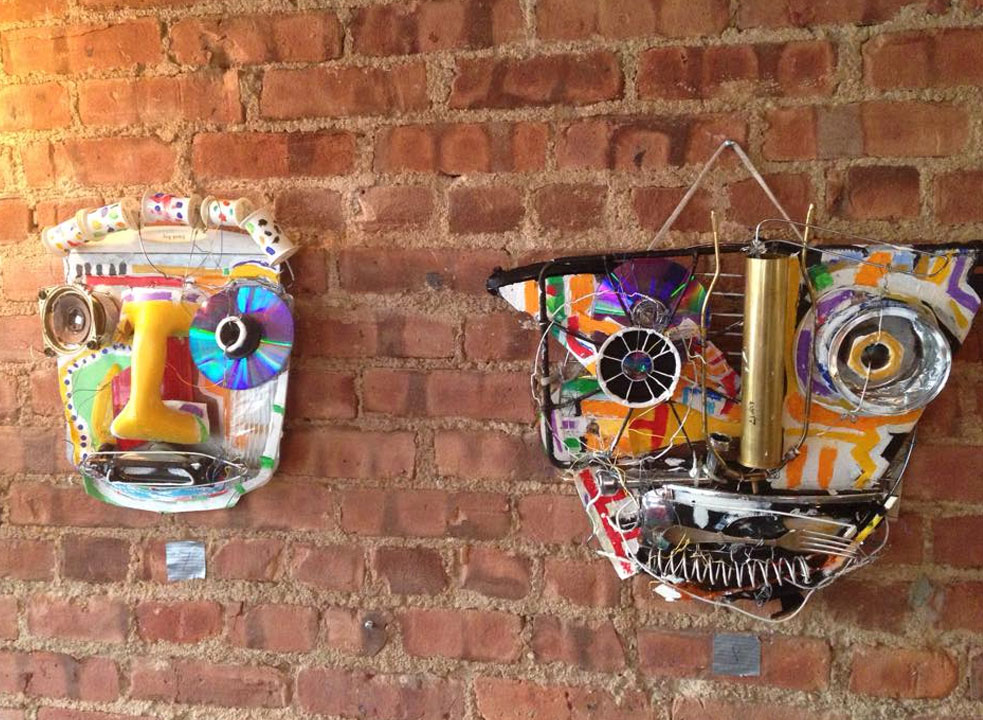 PLG Arts curates monthly shows with a mix of group and solo shows in any hangable media.
BECOME A MEMBER!
By joining PLG Arts, you will help us create and sponsor more visual arts, dance programs, theater events, and music for the children and adults of our community.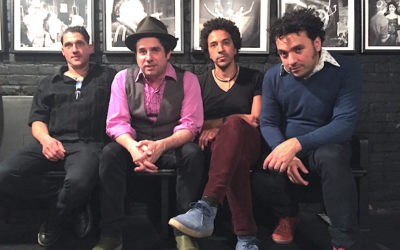 PLG Arts is pleased to bring more great music to Erv's, 2122 Beekman Place. On Wednesday, November 15, 8:30-10:30 pm, it's Locobeach, so get your dancin' shoes on! And your drinkin' (great cocktails) and eatin' (Vietnamese goodies) shoes! Locobeach plays psychedelic...