Upcoming Community Events
Next Month »« Prev Month
7:30 pm

Ms. Jujlie – Asian Equities
7:30 pm

Ms. Jujlie – Asian Equities
7:30 pm

Ms. Jujlie – Asian Equities
7:30 pm

Paperback Launch: Nicole Dennis-Benn presents Here Comes the Sun
7:30 pm

Debut Writers on Female Friendship

8:15 pm

Lake Street Dive
7:30 pm

Suicide Blonde 25th Anniversary: A Celebration of the Anti-Heroine
7:30 pm

Spin Cycle at KD's Bar and Lounge
7:00 pm

Alice Smith / Bilal / Kris Bowers – BRIC CELEBRATE BROOKLYN! FESTIVAL
6:15 pm

Words at Erv's
7:30 pm

PLG Nonfiction Book Group discusses Something New
7:30 pm

Eugene Lim presents Dear Cyborg
7:30 pm

Victor LaValle presents The Changeling
7:30 pm

PLG Fiction Book Group discusses The Plot Against America
7:00 pm

Yeasayer / Poliça / Cymbals Eat Guitars – BRIC CELEBRATE BROOKLYN! FESTIVAL
7:30 pm

Nicoletta Manzini: PLG Arts Jazz at KD's

7:30 pm

Pharoah Sanders / Brooklyn Raga Massive: Coltrane Tribute – BRIC CELEBRATE BROOKLYN! FESTIVAL

7:30 pm

PLG Arts Jazz @KD's presents: The Nicoletta Manzini Quartet
7:00 pm

The Soul Rebels featuring Talib Kweli, Pharoahe Monch & Kirk Knight / Goapele / Natasha Diggs
6:30 pm

Erv's Sings on Sundays
5:30 pm

PLG Young Readers Book Group discusses Shooting Kabul
7:30 pm

Comedy
7:30 pm

Yuri Herrera presents Kingdom Cons
7:30 pm

Lila Downs / Orkesta Mendoza – Free
PLG ARTS MUSIC FESTIVAL 2017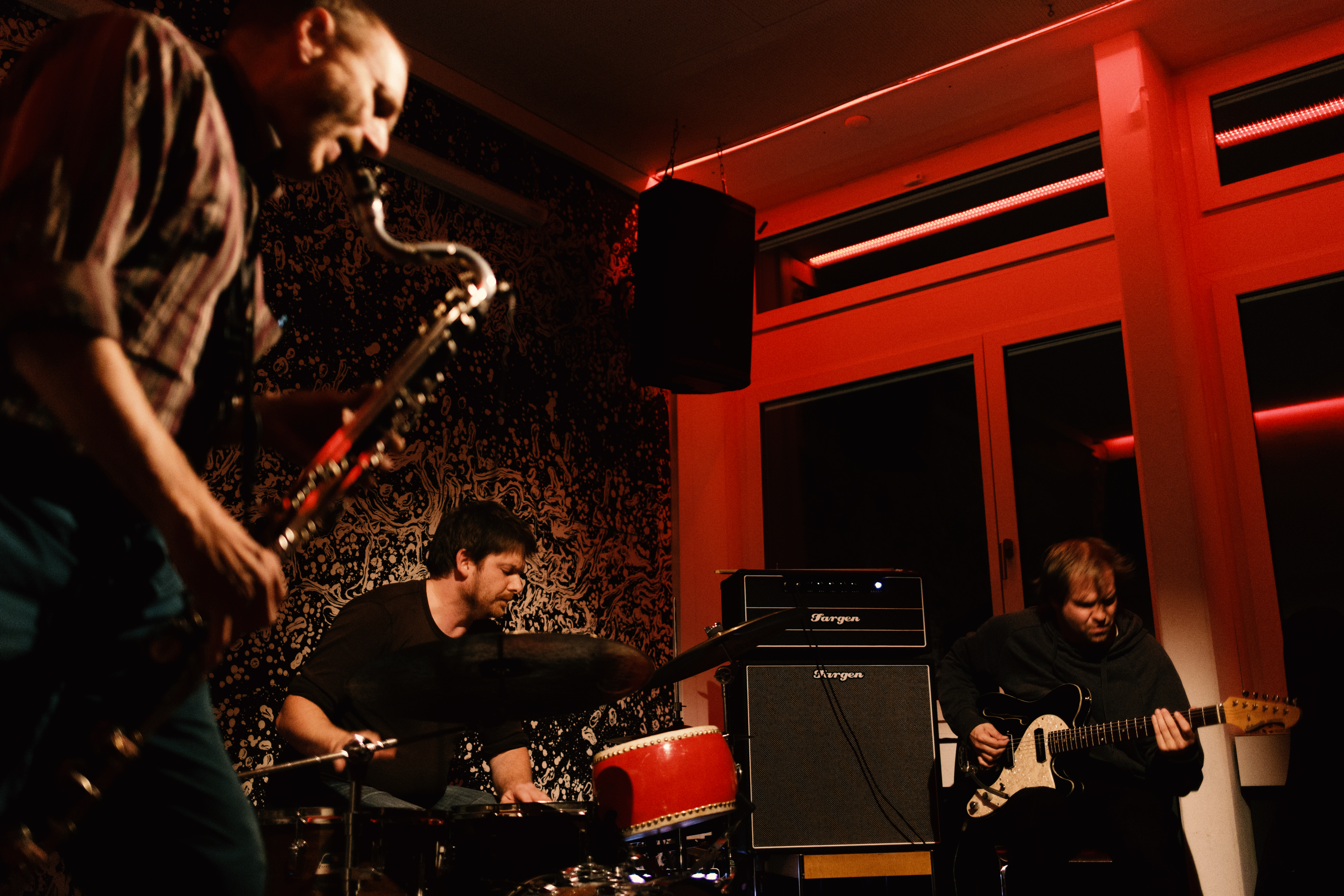 The first PLG Arts Music Festival, a weeklong event from May 15-21, features almost 50 musicians in 9 different locations throughout Prospect-Lefferts Gardens.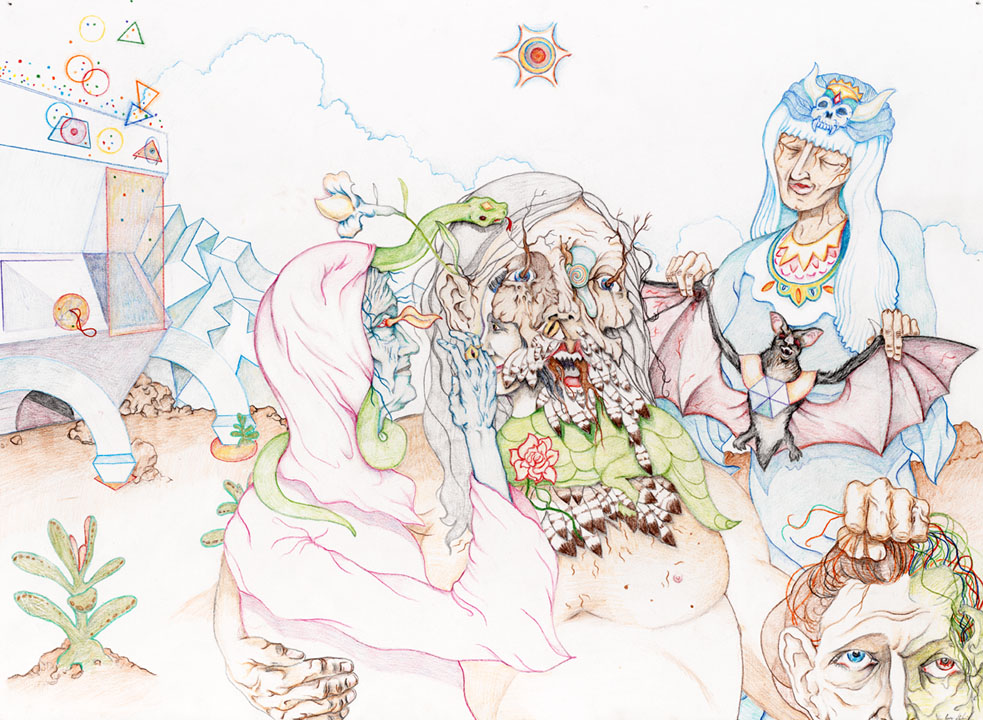 PLG Arts's Artist Registry is an online database of Brooklyn-based artists of all disciplines.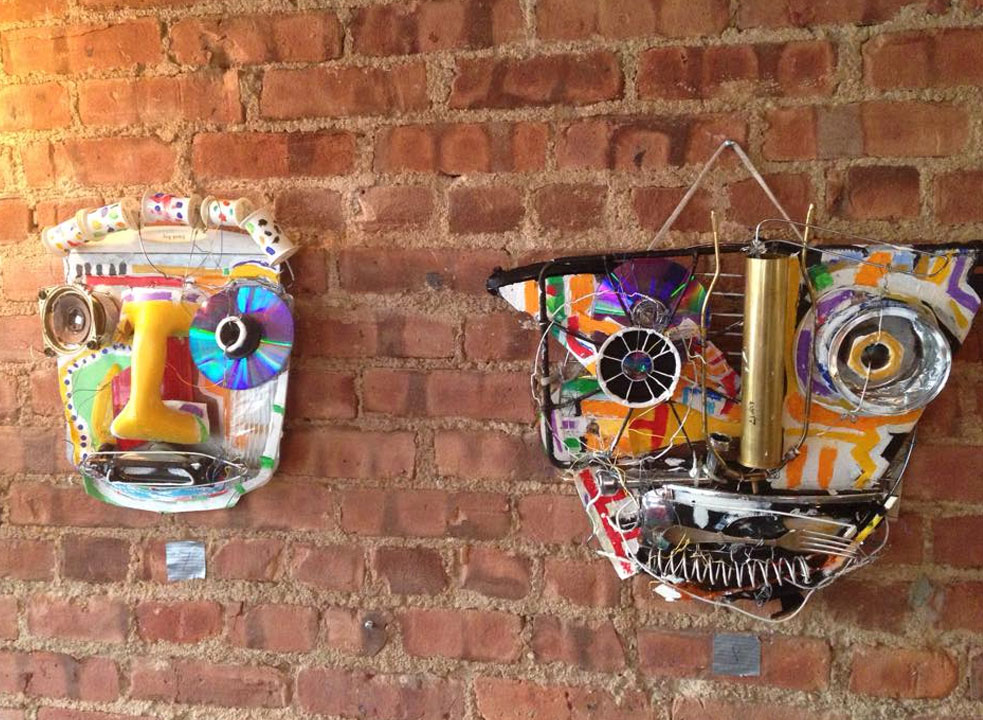 PLG Arts curates monthly shows with a mix of group and solo shows in any hangable media.
BECOME A MEMBER!
By joining PLG Arts, you will help us create and sponsor more visual arts, dance programs, theater events, and music for the children and adults of our community.
JOIN
PLG Arts Jazz @KD's presents: The Nicoletta Manzini Quartet Saxophonist Nicoletta Manzini is back at KD's with a selection of original music and  standards inspired by the great masters of jazz, from Charlie Parker to John Coltrane , with love. Featuring Nicoletta...