Next Month »« Prev Month
7:30 pm

Romance Book Group discusses "Hate to Want You"

8:00 pm

Parkside House Band & Open Jam
7:30 pm

Ta-Nehisi Coates presents We Were Eight Years in Power: An American Tragedy
7:30 pm

Owl – WishWish and friends

8:00 pm

BlueBird Cafe -The Nest
7:30 pm

The Owl – Esther Balint / Mary Lorsen
7:30 pm

James McBride presents "Five-Carat Soul"

8:00 pm

Parkside House Band & Open Jam
7:30 pm

PLG Nonfiction Book Group discusses Witches of America
8:00 pm

BlueBird Cafe -The Nest
7:30 pm

The Owl – Sat 14 Oct 2017 Tessa Lark & Michael Thurber, Sam Reider and the Human Hands
8:00 pm

Parkside House Band & Open Jam
7:30 pm

The Owl – Innov Gnawa
7:30 pm

The Owl – Ryan Power w Tredici Baci and Matt Mitchell

8:00 pm

BlueBird Cafe -The Nest
7:30 pm

The Owl – Are Skwaird and Jeffrey Lewis
8:00 pm

Parkside House Band & Open Jam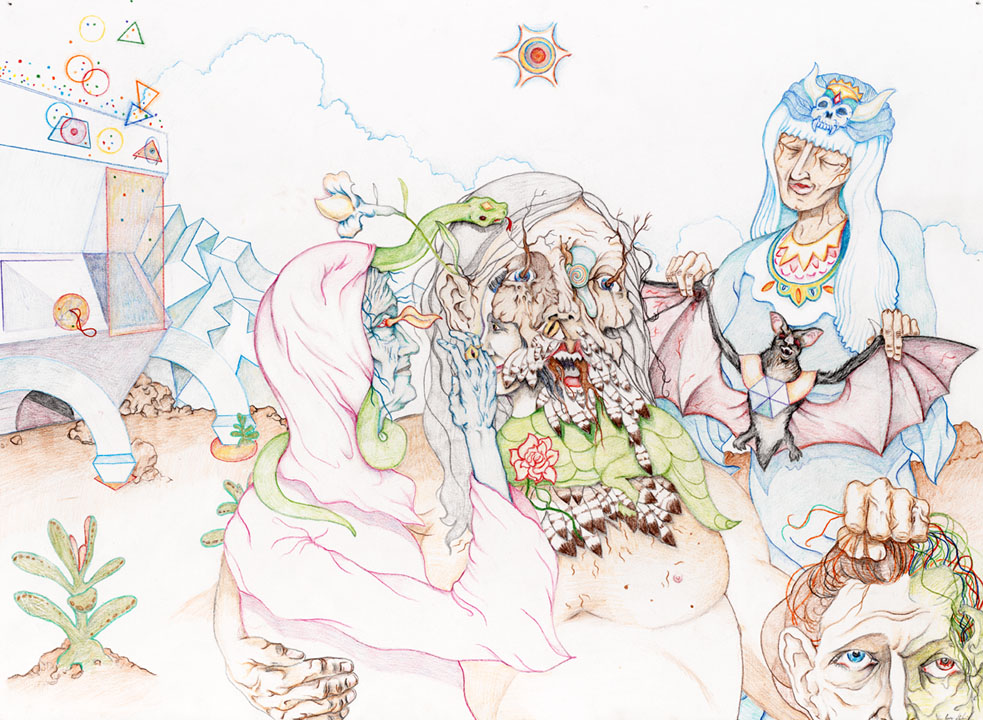 PLG Arts's Artist Registry is an online database of Brooklyn-based artists of all disciplines.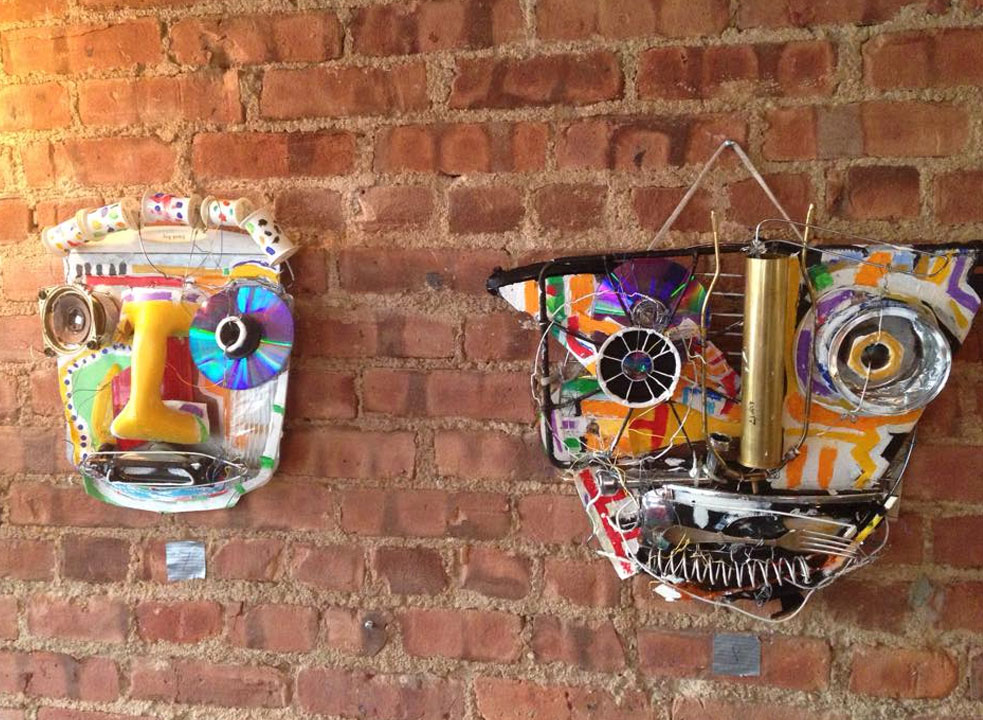 PLG Arts curates monthly shows with a mix of group and solo shows in any hangable media.
BECOME A MEMBER!
By joining PLG Arts, you will help us create and sponsor more visual arts, dance programs, theater events, and music for the children and adults of our community.
Wed, Oct 18, 8:30-10:30 pm PLG Arts is pleased to announce our first music event at Erv's on Beekman. Yes, that's Erv's at 2122 Beekman Place, with full bar and now serving fresh Vietnamese eats,* too! Mughal Muesli -- While grounded in the saxophone trio tradition of...