Upcoming Community Events
Next Month »« Prev Month
7:30 pm

Northern Spy
3:00 pm

INSIDE AND OUT – Art outside of the box
7:00 pm

Live Jazz on Mardi Gras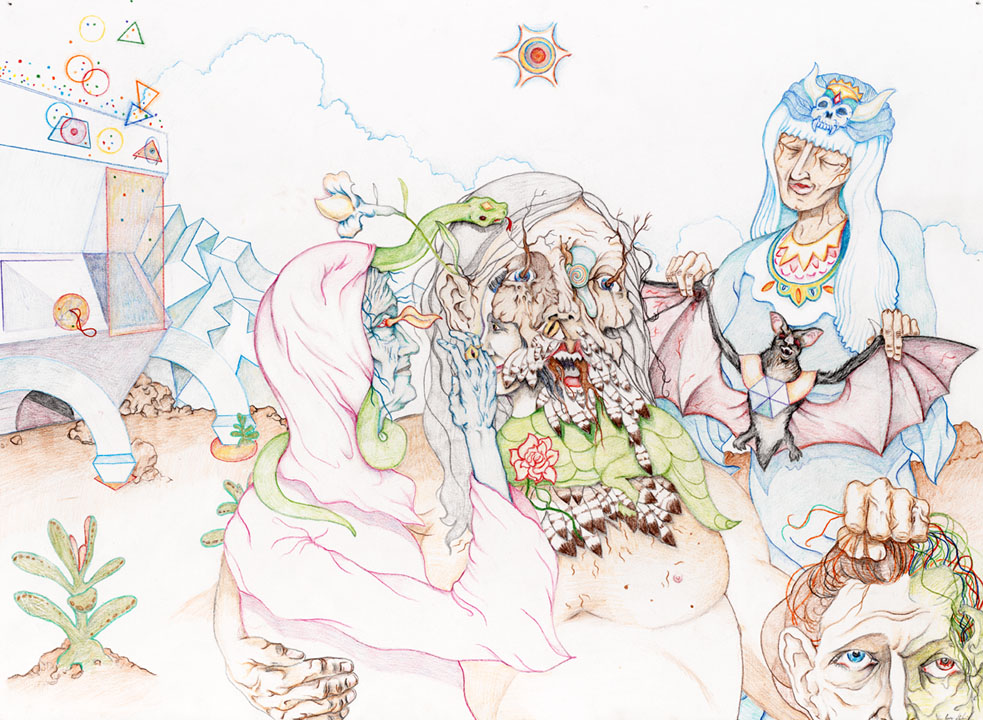 PLG Arts's Artist Registry is an online database of Brooklyn-based artists of all disciplines.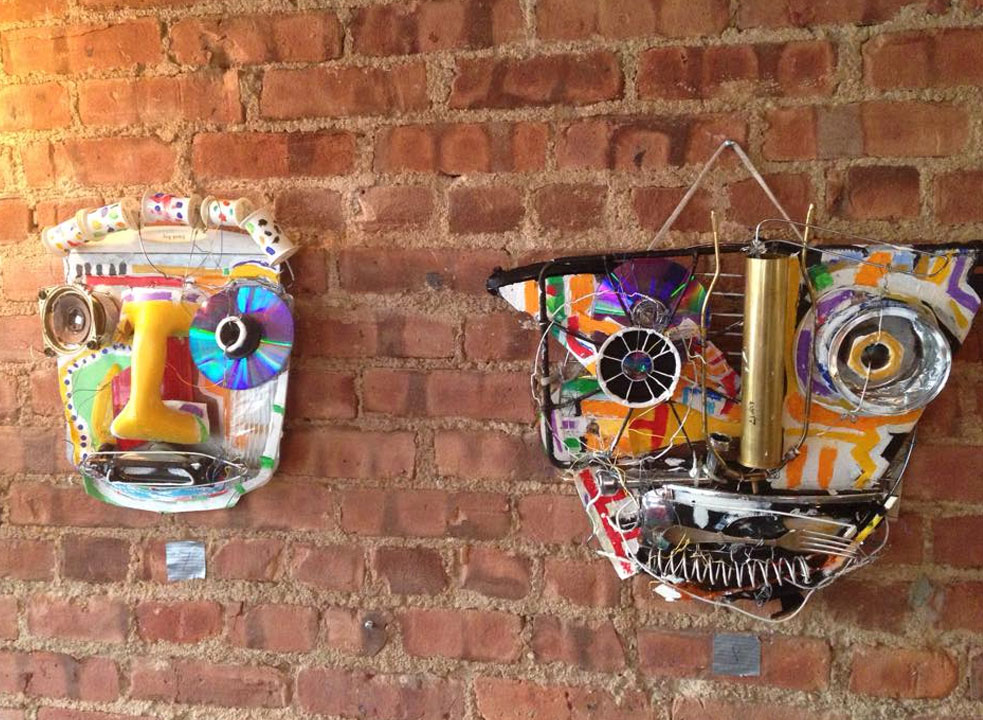 PLG Arts curates monthly shows with a mix of group and solo shows in any hangable media.
BECOME A MEMBER!
By joining PLG Arts, you will help us create and sponsor more visual arts, dance programs, theater events, and music for the children and adults of our community.
JOIN
LATEST FROM PLG ARTS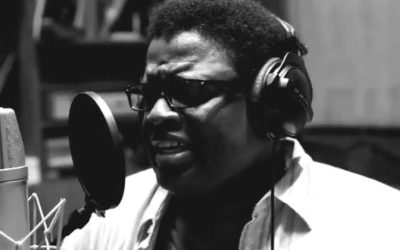 PLG Arts Jazz at KD's presents: The MD4 explores "places we've been" through the jazz soundscape of Ray Charles, Cassandra Wilson, and others. Oh, and a surprise or two! Michael-David Gordon, vocals; Logan Evan Thomas, piano; Adam Armstrong, bass; Hollis Headrick,...