September 18, 2019 8:00 pm - 10:00 pm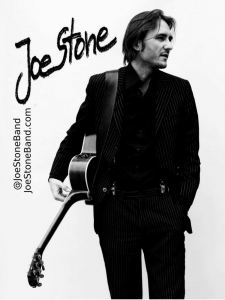 Joe Stone & Blackforest Blues – hailing from the southwest of Germany, inspired by the tales of the brothers Grimm and the rhythm of the cuckoo clocks. Moving to New York City in 2008 felt like a punch to his gut, but guitar, pen, and paper helped. Brooklyn definitely still kicks his assimilation, and by now he feels like he belongs here.
Joe has lived in Prospect Lefferts Gardens since 2008 and performed at many local venues, including K-Dog, Lincoln Park Tavern, and the Inkwell Cafe. See him at Erv's on Beekman Place with his truly unruly band Blackforest Blues on Wednesday, September 18, 8-10pm. You can also follow on Instagram via @JoeStoneBand.
Admission is free. Food is usually available.